Islamist-linked group declares battle on Damascus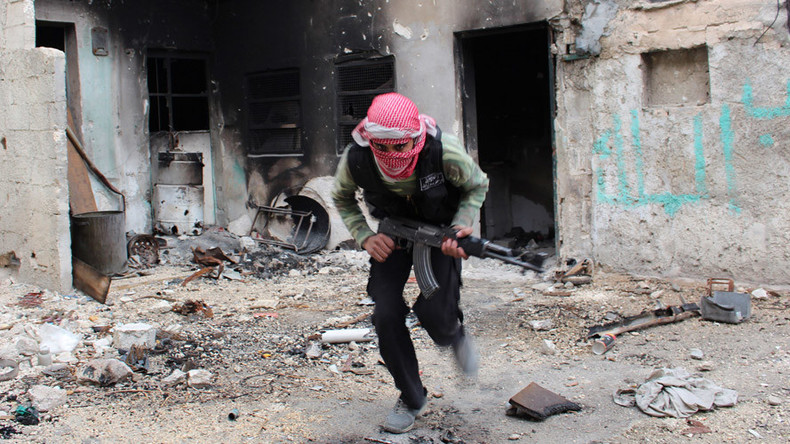 A Syrian militant group called Jaysh Al-Nasr has announced plans to go into battle against government forces, claiming that it would respond with force to violations of the ceasefire.
The declaration was sent to Reuters by Mohamed Rasheed, head of the group's media office. The statement didn't provide any details of the battle.
The group has its base of operations in the cities of Idleb and Hama and was formed in August last year as an alliance of 16 separate rebel units. It claimed to be operating under the umbrella of the Free Syrian Army (FSA), a US-backed band of Syrian fighters.
Read more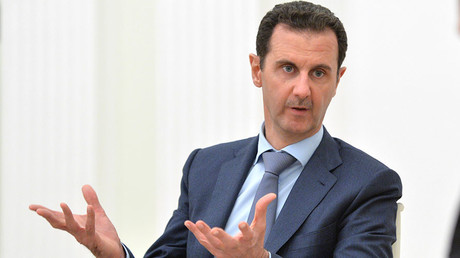 One of those groups, the Falcons of al-Ghab, was deemed moderate enough by Washington to be provided with BGM-71 TOW anti-tank missiles. It later merged with the powerful Islamist alliance called Ahrar Al-Sham along with two other rebel groups that formed Jaysh Al-Nasr.
Damascus considers Ahrar Al-Sham terrorists and warned that it would not allow them to gain territory under the protection of the ceasefire, which was declared with US and Russian backing in February.
READ MORE: Syrian MiG crashes in Hama 'killing one pilot,' jihadists claim attack – reports
Jaysh Al-Nasr's latest major act was claiming the downing of a Syrian Army Mig-21 on March 12 near the village of Kafr Nabudah. The rebels killed the pilots of the plane after they ejected and reached the ground.