Thou shalt not steal: Wi-Fi hijacking banned in Dubai fatwa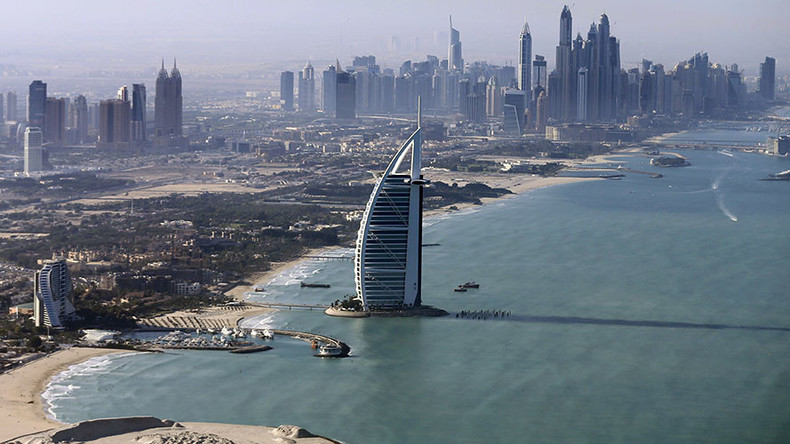 If you are tired of thy neighbor cutting into your internet signal, then the UAE's most populous city seems to be the right place for you. There, a fatwa - or religious law - has been issued prohibiting the misdeed.
Word of the law first circulated when a user asked if connecting to another person's Wi-Fi without their knowledge is fine, according to Gulfnews. The matter was addressed by the Islamic Affairs and Charitable Activities Department (IACAD), an actual agency of the Dubai government.
The IACAD responded by putting the query under the modern fatwas section, saying:
"It is not allowed for people to use what belongs to others without payment or without their permission. Therefore, the internet should be used only after subscribing for the service."
Fatwas are legal pronouncements issued by Islamic religious figures with a view to the Koran. They can be issued by governments and religious groups alike.
One of the most notable in the 20th century involved the issuing of one against author Salman Rushdie, and then reinforcing it in February, two months ago. His book 'The Satanic Verses' struck a note with Iran's religious leaders.
In the same fashion, Islamic State (IS, formerly ISIS/ISIL) terrorists use the religious mechanism freely, issuing 'religious' orders on whom to kill and whom to spare.