Aussie media in Lebanese jail after filming 'child abduction'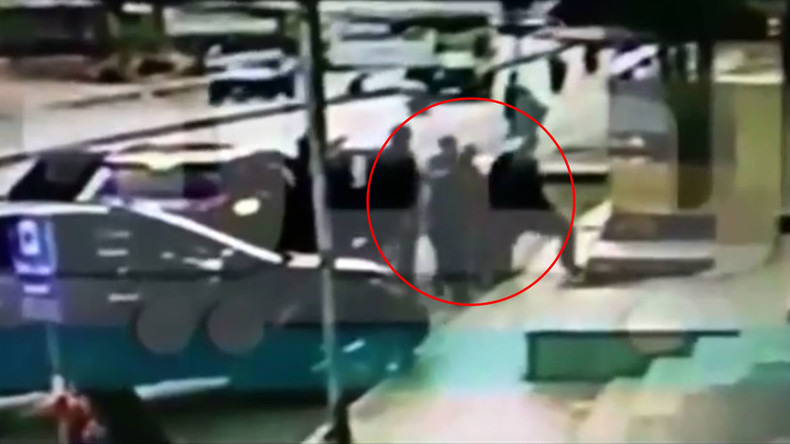 Australian reporter Tara Brown and her crew were detained in Lebanon after local police said they filmed the kidnapping of two minors from their father in a plan orchestrated by the children's mother. The journalists were apparently covering the story.
Brown and the crew working for Nine Network program 60 Minutes were detained in the Lebanese capital Beirut. Apparently the journalists were on an assignment to shoot footage for a story about an Australian mother who was trying to take her children from their Lebanese father.
The mother, Sally Faulkner from Brisbane, said her ex-husband, Ali al-Amin, took their children on a short vacation to Lebanon and never returned. After several public pleas to help her in retrieving the children, she hired a firm specializing in retrieving youngsters stuck in a similar situation, reported 9news, Nine Network's national news outlet. Brown, producer Steven Rice and a cameraman were accompanying Faulkner and her associates on their trip to Lebanon to cover the story.
The two children, six-year-old daughter Lahela and four-year-old son Noah, were taken just off a Beirut street and were rushed away in a vehicle, according to footage of the incident shown on Lebanese television. The kids were waiting for a school bus and were accompanied by two women who have been identified by local media as their parental grandmother, Ibtissam Berri, and a nanny.
"The man came down and hit me on the head with something and I was a little dizzy," Berri told local broadcasters. "They pulled the child from me; they hit the nanny and took the little girl."
Read more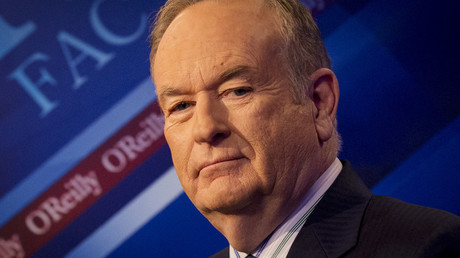 The abductors planned to leave the country with the children on a yacht, which was moored near Beirut's Movenpick hotel, Lebanese police reported. They detained several people involved, including the Australian media crew, the mother, employees of the retrieval agency, a British man believed to be the captain of the escape boat, and local fixers.
The children were returned to their father's custody. Local television showed the three leaving a Beirut police station after reunification.
Lebanese police sources said that they believed the Nine Network team was sympathetic to Faulkner's cause and intended to raise public support for her in Australia.
"They planned to show it in Australia as if it was an operation to save the children, as if they were doing a good thing," the British newspaper the Guardian cited a source as saying.
"The woman made an agreement with the 60 Minutes program from Channel Nine to come help her recover her children from Lebanon," a security source told AFP.
The father Amin denied any wrongdoing in his custody dispute with Faulkner.
"They are saying that they were trying to recover the children from their father, as if I'm a criminal or something," he said in an interview with local TV. "What they are saying in their media over there is untrue. I left Australia with the knowledge of security agencies and I didn't kidnap anyone."
The Australian government said it provided consular help to its citizens held in police custody in Lebanon and was working on the release of the journalists.