'We don't do weather': NASA responds to claims of Turkey's superior forecasting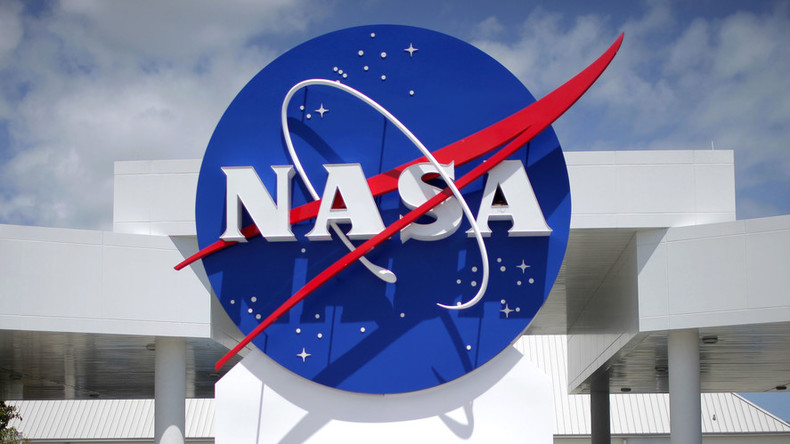 NASA has responded to bold claims from a Turkish official who slammed its "weather forecasts," making it clear that the space agency isn't actually involved in meteorology.
"NASA does not control weather satellites and does not forecast weather. That falls under the responsibility of the National Oceanic and Atmospheric Administration (NOAA)," NASA spokesman Sean Potter told Hürriyet newspaper.
The statement was in response to comments made by Turkish Forestry and Waterworks Minister Veysel Eroğlu earlier this week, in which he alleged that NASA's weather forecasts had not been accurate over the past year.
Read more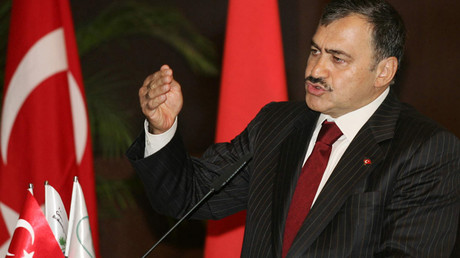 The official went on to state that NASA's space program is "inadequate."
"Who does NASA think it is? We are better than them," Eroğlu said during a discussion in Turkey's parliament. "They might have satellites, but we have our Göktürk," he said, referring to Turkey's civil and military observation satellite.
It came after NASA research concluded that the ongoing drought in the eastern Mediterranean was the worst than it had been in 900 years. However, Potter stressed on Thursday that the report was not an official study by the space agency.
Despite Eroğlu's claims that his country's space program is better than NASA, Turkey has so far only managed to send two satellites into orbit – and both of those were launched by other countries, including the Göktürk, which was sent into space by Russia in 2011.
The Turkish government recently announced its goal to become a "space power" in the near future, sending 16 satellites into space by 2020. However, NASA is expected to send more than 500 satellites into space by that time.