Brussels airport bombing 'suspect' released due to lack of evidence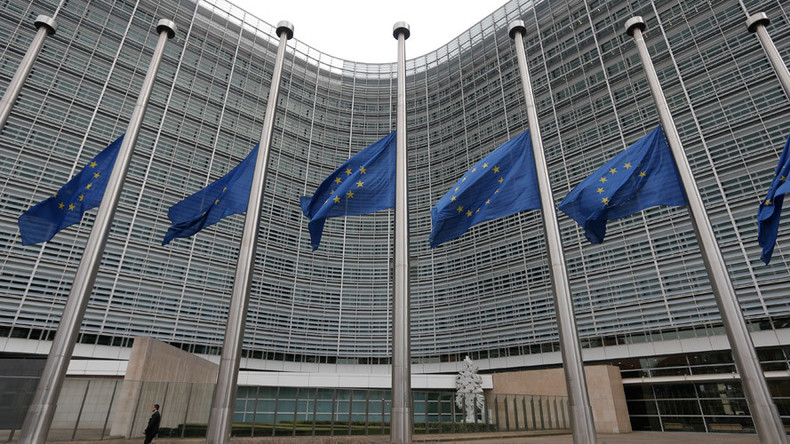 Belgium authorities have released a suspect in the Brussels airport bombings due to a lack of evidence. The man, previously identified as journalist Faycal Cheffou walked out a free man after being charged on Saturday with "terrorist murder."
Police said Cheffou had no links to the attacks after local media reports identified him as "the man in the hat," suspected of being the mysterious third bomber.
The Belgian federal prosecutor's office said that "the indications that led to the arrest of Faycal C. were not substantiated by the ongoing inquiry. As a result, the subject has been released by the examining magistrate."
However, charges against Cheffou had not been dropped yet, Eric Van der Sijpt, a spokesman for the prosecutor's office told the New York Times.
"We're not saying that he's innocent. That we do not do," Van der Sijpt said in telephone interview. "It's that he's no longer needed in prison. But there are two different things. Preventative custody has nothing to do with the actual investigations or the charges brought."
Previously, police released CCTV footage of a third suspect in the March 22 airport attack, with the "man in the hat" having been seen alongside two other suicide bombers. Faycal was arrested last Thursday evening after the car he was traveling in had been tailed by police. Raid in Cheffou's apartment, found no weapons or explosives.
At the time of his arrest, the suspect claimed to be a freelance journalist who took a particular interest in the plight of refugees in Belgium. But he was accused by Brussels Mayor Yves Mayeur of trying to recruit jihadists from among migrants.
On Tuesday, the Belgian capital was rocked by twin blasts at Zaventem Airport, and an explosion at the Maalbeek Metro station, just meters away from key EU buildings, less than an hour later.
The Belgian prosecutor's office identified two suicide bombers as brothers Khalid and Ibrahim El Bakraoui. According to Belgium's RTBF public broadcaster, both brothers, who were residents of the capital, were known to police for links to organized crime, but not for terrorism.
The third suspect in the Brussels airport attack was reported by Belgian media to be Najim Laachraoui. Born on May 18, 1991, he is a native of Schaerbeek, a municipality located in the Brussels-Capital Region of Belgium.
The Brussels attacks killed 35 people, including the three suspected suicide bombers. Islamic State claimed responsibility for the attacks.
You can share this story on social media: