Dutch police arrest man suspected of planning terror attack in France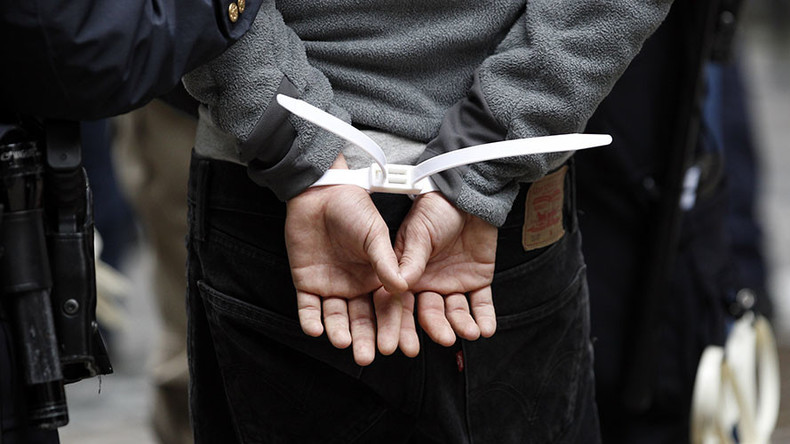 Dutch police have arrested a French national suspected of "involvement in planning a terror attack" in France in the port city of Rotterdam.
The 32-year-old man, whose identity has not been released, was arrested on Sunday at the request of French authorities, AP reported citing Dutch prosecutors.
A specialized anti-terrorism police squad and the Dutch intelligence agency AIVD took part in the joint operation along with prosecutors, the statement said.
Two addresses in western Rotterdam associated with the suspect were searched by police, forcing the evacuation of residents from nearby buildings as a precautionary measure, prosecutors said.
The suspect is expected to be extradited to France soon.
READ MORE: Poor intel sharing within EU played role in Brussels attacks – Ex-CIA head
Three more people were also detained on Sunday.
Two of the other suspects, who are 43 and 47 years old, are said to have "an Algerian background," Reuters reported. The third person detained has not yet been identified.
Earlier on Sunday, it was reported that a man of Algerian origin suspected of producing fake documents for the attackers in both the Paris and Brussels terror attacks had been arrested in Italy in the small town of Bellizzi.