US coalition forces kill ISIS deputy leader in Syria – Pentagon
Published time: 25 Mar, 2016 13:16
Edited time: 25 Mar, 2016 18:21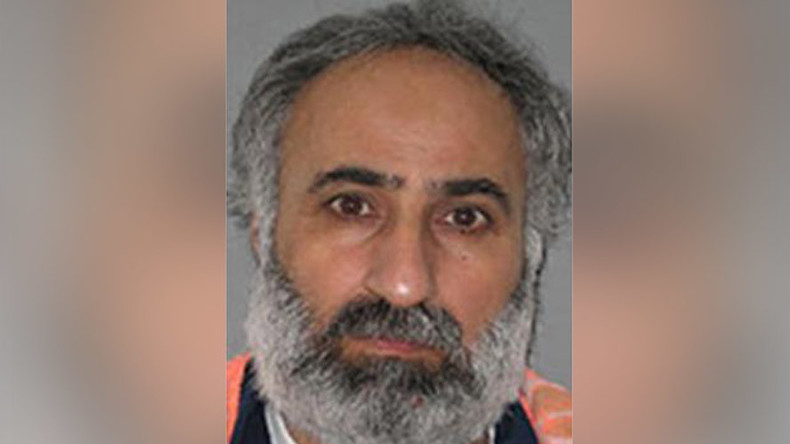 US coalition forces have killed Islamic State's second in command, Haji Imam, the Pentagon announced on Friday.
"We are systematically eliminating ISIL's cabinet," Defense Secretary Ash Carter said, adding that it was "the second senior ISIL leader we've successfully targeted this month."
Imam, whose real name is said to be Abd ar-Rahman Mustafa al-Qaduli, was considered to be second in command for Islamic State (IS, formerly ISIS/ISIL). He is thought to have gone by various aliases, according to NBC.
Born in Mosul in either 1957 or 1959, Imam joined Al-Qaeda in Iraq in 2004, which later evolved into IS. He was previously captured and jailed by Iraqi authorities, but was released in 2012, at which point he re-joined the terror group, according to the US State Department.
In May 2015, the US State Department announced a reward of up to US$7 million for information leading to his capture or death.
That same month, the Iraqi Ministry of Defense reported that Imam had been killed in a US coalition airstrike on a mosque. However, Washington later denied that coalition planes had struck a mosque.
The second senior IS member mentioned by Carter is believed to be Abu Omar al-Shishani, who was reportedly killed in a strike earlier this month.
Also known as Omar the Chechen, 30-year-old al-Shishani is believed to have been a close military adviser to the infamous leader of IS, Abu Bakr al-Baghdadi. Until recently, al-Shishani led a brigade of foreign jihadist fighters responsible for a series of beheadings and suicide bombings in northern Syria.