Carnage on the streets of Europe: 12 years of terror (PHOTOS, VIDEO)
Published time: 22 Mar, 2016 13:34
Edited time: 29 Jul, 2016 13:44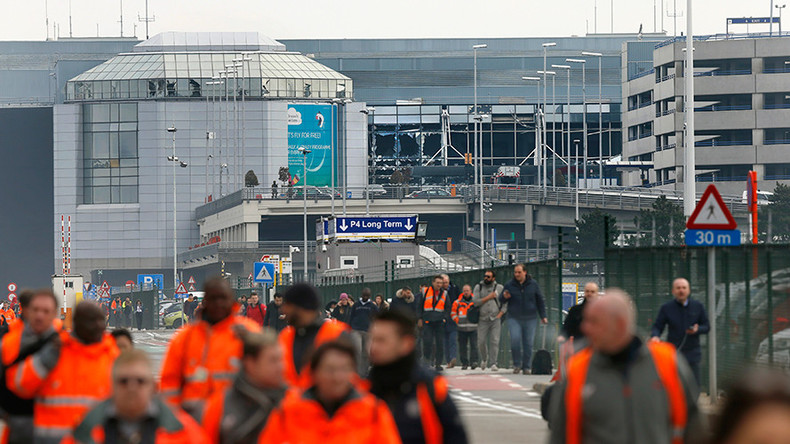 Tuesday morning's attacks on Brussels' Zaventem International Airport and Maalbeek Metro Station are the latest in a long line of bombings reportedly carried out by Islamist terrorists on the streets of major European cities.
Three explosions - two in the departure hall of the city's airport and one at the metro station - killed at least 31 people and injured 250.
Islamic State (IS, formerly ISIL/ISIS) have claimed responsibility for the suicide bombings in the Belgian capital but of course it's not the first time Islamist terrorists have struck at the heart of Europe.
Madrid - March 2004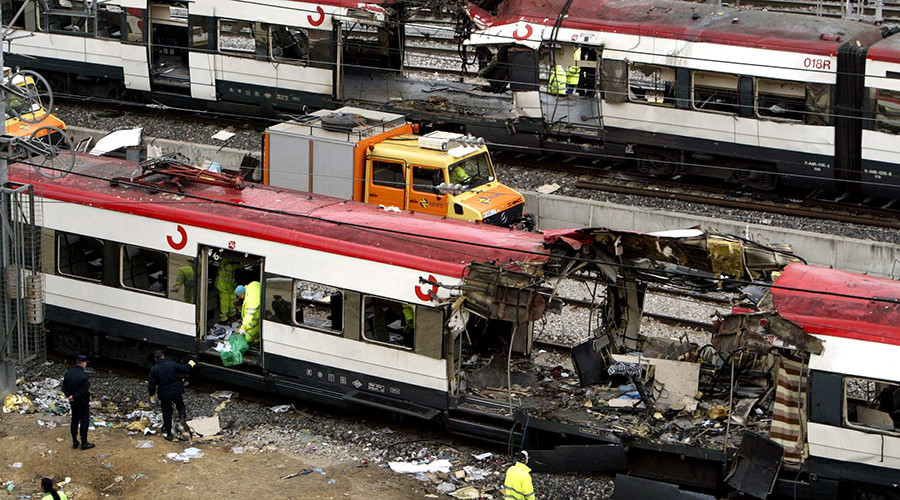 The first major post 9/11 assault carried out in Western Europe was the Madrid train bombings in March 2004. A series of coordinated attacks on the rail system during rush hour in the Spanish capital resulted in 192 deaths with some 1800 people injured. An Al-Qaeda-inspired terrorist cell is believed to have committed the atrocity.
London - July 2005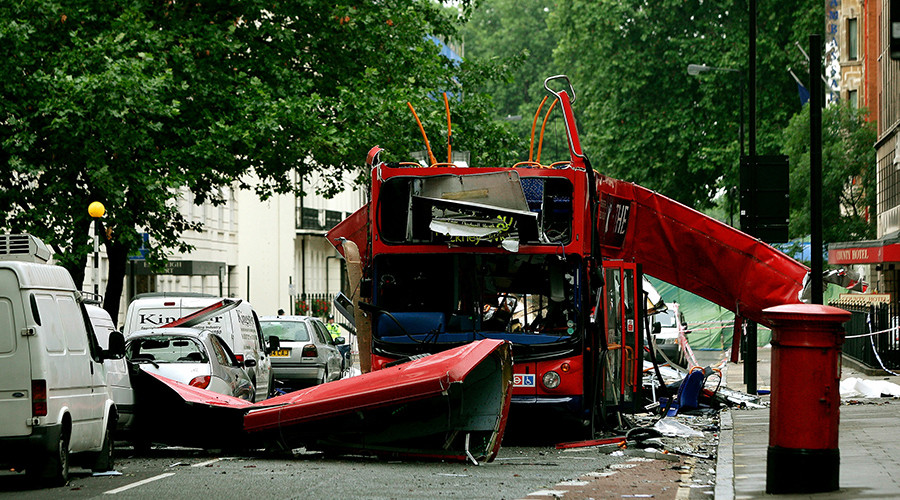 Just over a year later, in July 2005, London was targeted. Four British-born jihadist suicide bombers detonated three explosives on the city's Underground and one on a bus. Fifty-two people were killed in the attack with 700 injured.
Read More: At least 20 reportedly killed in blasts at Maalbeek metro station near EU offices
Moscow - 2004, 2010 & 2011
Much of the Islamist terror suffered by Russia over the last decade has its origins in the North Caucasus region. In January 2011 a suicide bomb attack at Moscow's Domodedovo International Airport claimed the lives of 37 people and injured almost 200.
The city's Metro system was targeted in February 2004 by a male suicide bomber who killed 41 people near the Avtozavodskaya subway station. In August of the same year, a female suicide bomber took 10 lives at the Rizhskaya station.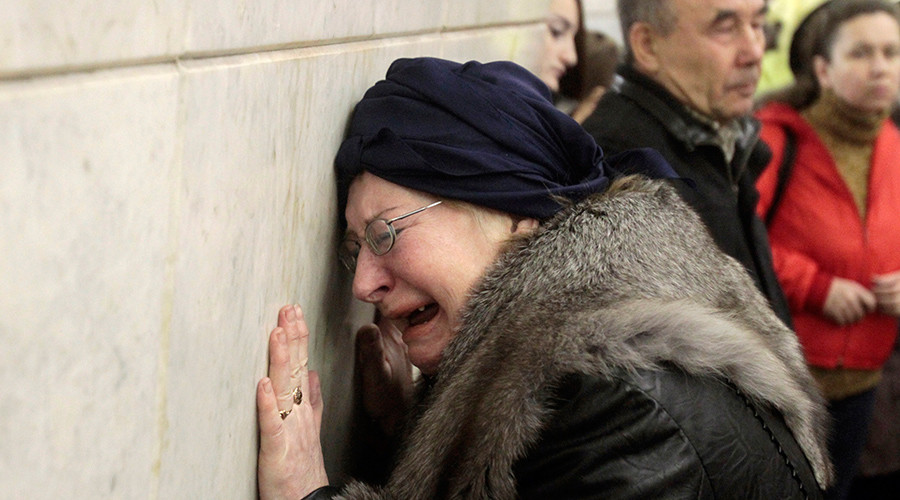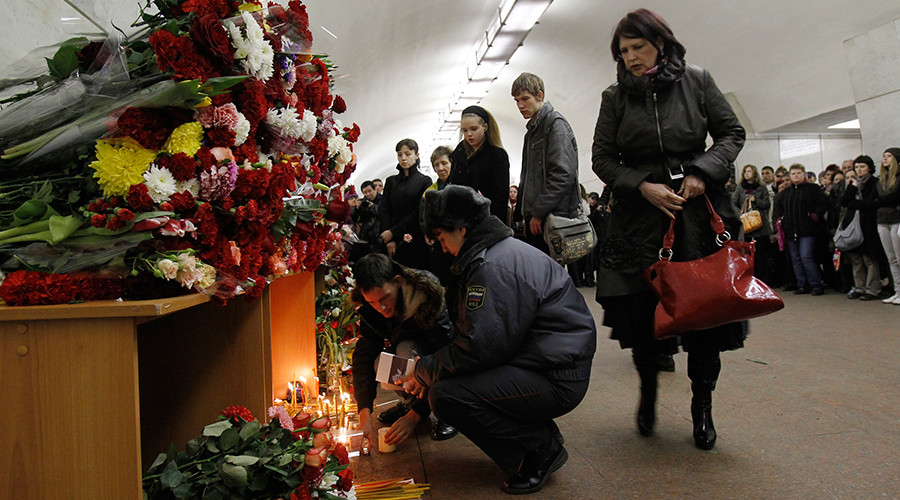 Six years later two coordinated attacks by female suicide bombers at the Lubyanka and Park Kultury Metro stations in Moscow claimed a total of 40 lives with 100 injured.
READ MORE: Friday 13th France attack shock: Paris terror mayhem in dramatic images
Paris - November 2015
France has also been badly affected by Islamic terror in recent times. In 2012 the Toulouse and Montauban shootings which targeted soldiers and the Jewish community left seven people dead, while the attack on the offices of satirical magazine Charlie Hebdo killed 12 people in January 2015.
Last autumn's Paris Attacks, however, represented the biggest terrorist assault on the French capital in decades with 130 people murdered in total. On the evening of November 13 suicide bombers struck outside the Stade de France during an international soccer match, while an attack at the Bataclan Theater claimed 89 lives. There were also coordinated shootings at cafes and restaurants in the city.
READ MORE: Inside the Brussels attacks: Shocking video footage captures carnage (VIDEOS, GRAPHIC)