Friday 13th France attack shock: Paris terror mayhem in dramatic images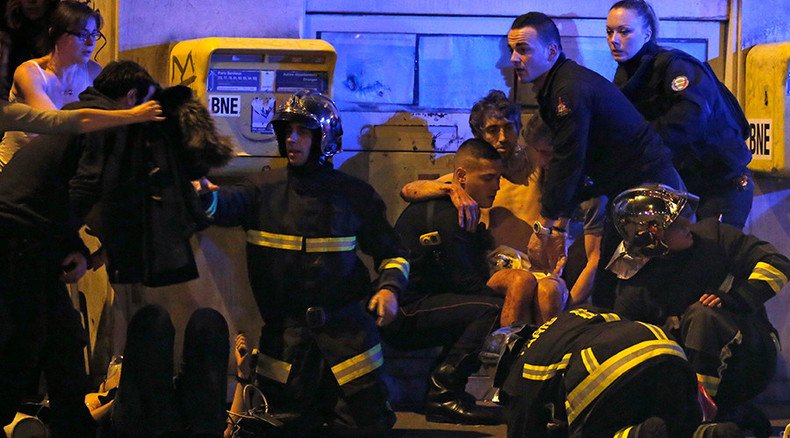 The co-ordinated attacks by jihadists brought terror to the streets of the French capital, claiming lives of more than 120 people.
Late Friday evening, gunmen attacked a bistro on Rue de Charonne.
The 'La Belle Equipe' was one of many small eateries in the vicinity - an area with a vibrant night life. Eleven people were killed.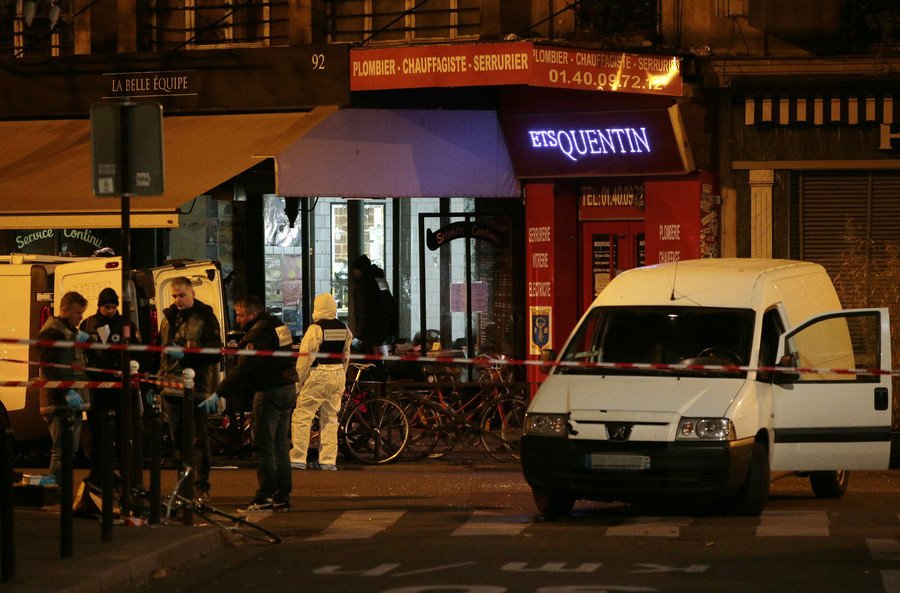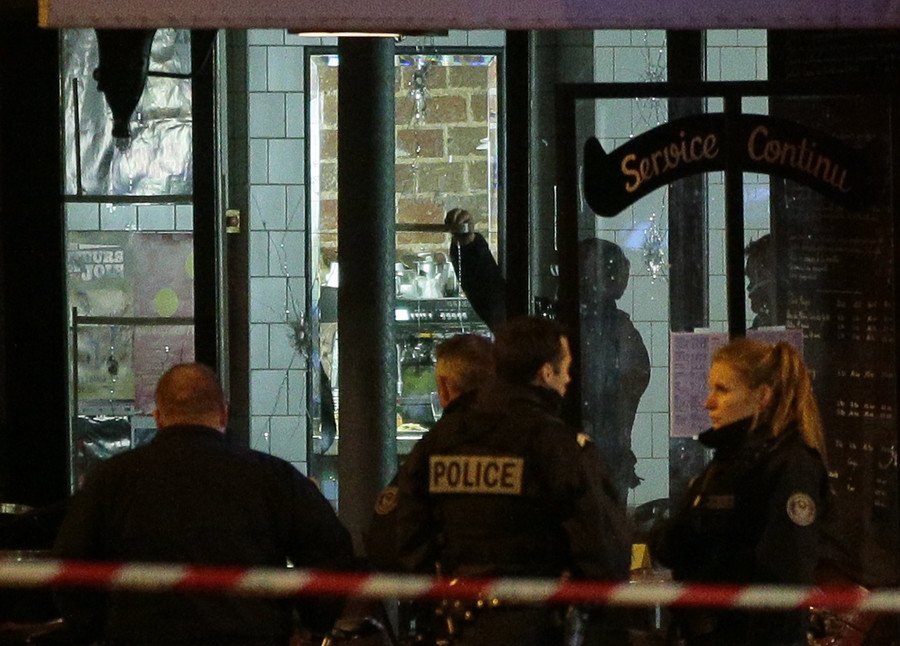 In less than an hour, the first explosion is heard during a football friendly match between France and Germany at the Stade de France. Witnesses later said they thought it was noise made by fans.
Three people were killed in a series of explosions, two of which were conducted by suicide bombers.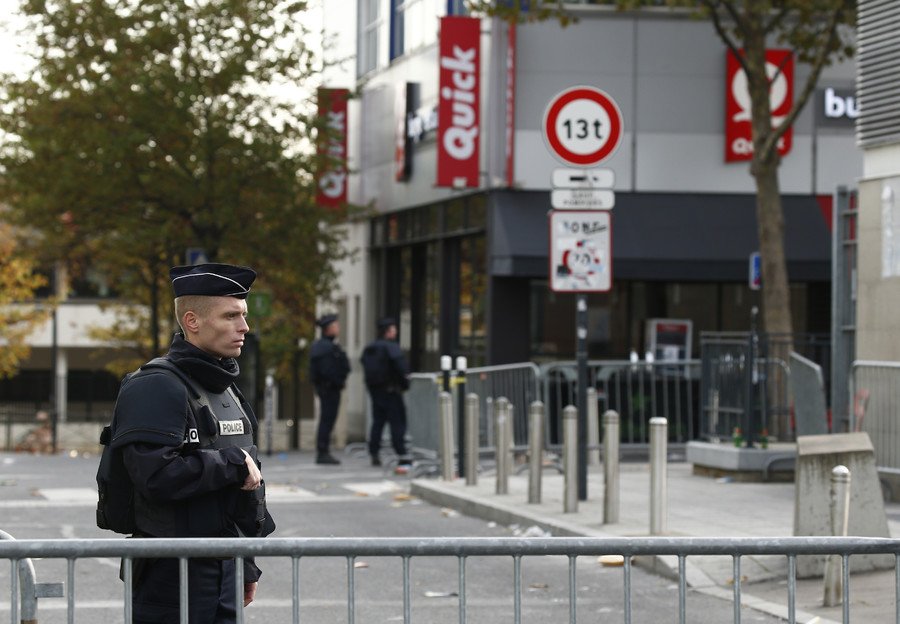 Afterwards, defiant fans were recorded singing the French national anthem while being evacuated from the stadium.
Meanwhile masked gunmen targeted patrons at a number of bars and restaurants, opening fire with semi-automatic weapons.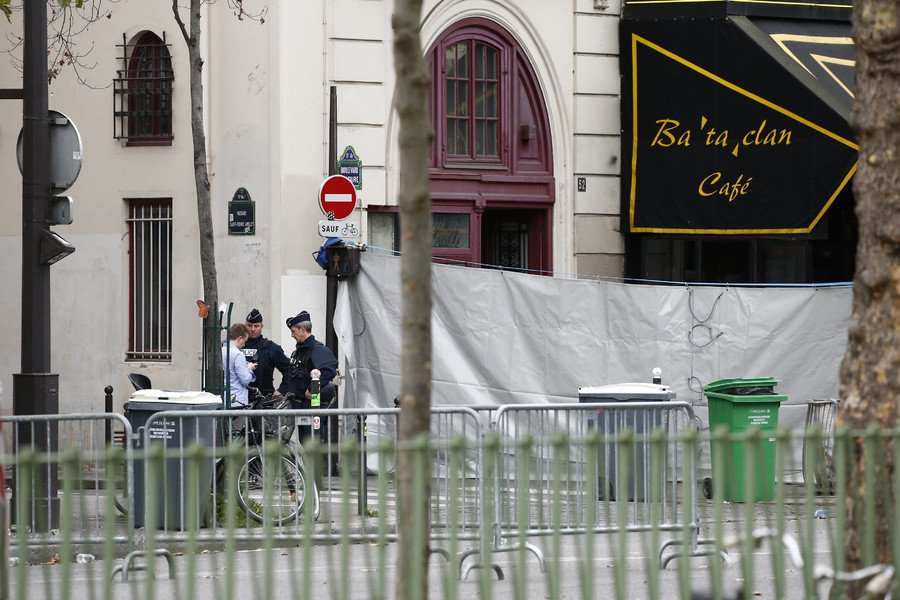 Gunshots and screaming can be heard in the chilling footage posted online by local residents.
Videos of the injuries suffered by the victims were posted on Facebook. (Courtesy Med Lagg)
The deadliest attack of the evening came at the Bataclan Theater where four assailants opened fire on the crowd before blowing themselves up.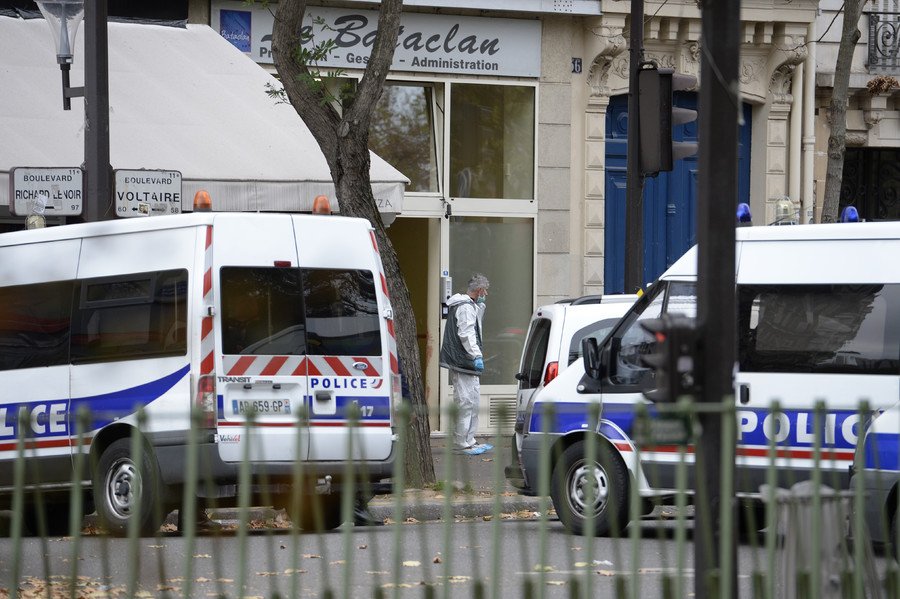 Members of the audience were filmed frantically trying to escape from the building.
Brave Parisians stood together in the face of the violence and offered support to one another.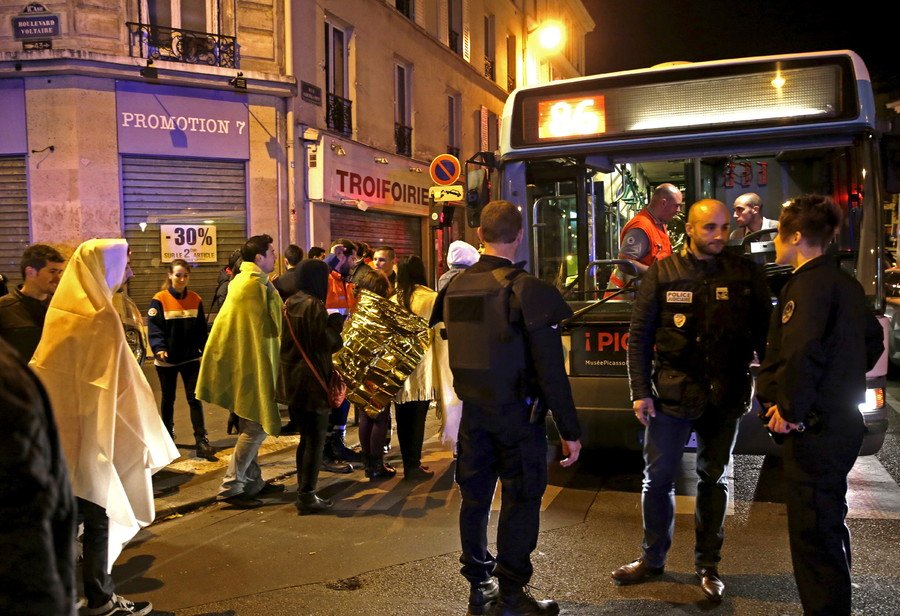 Some city residents opened their doors, offering shelter for those stranded in the city, as the security situation led to much of the transport system being shut down.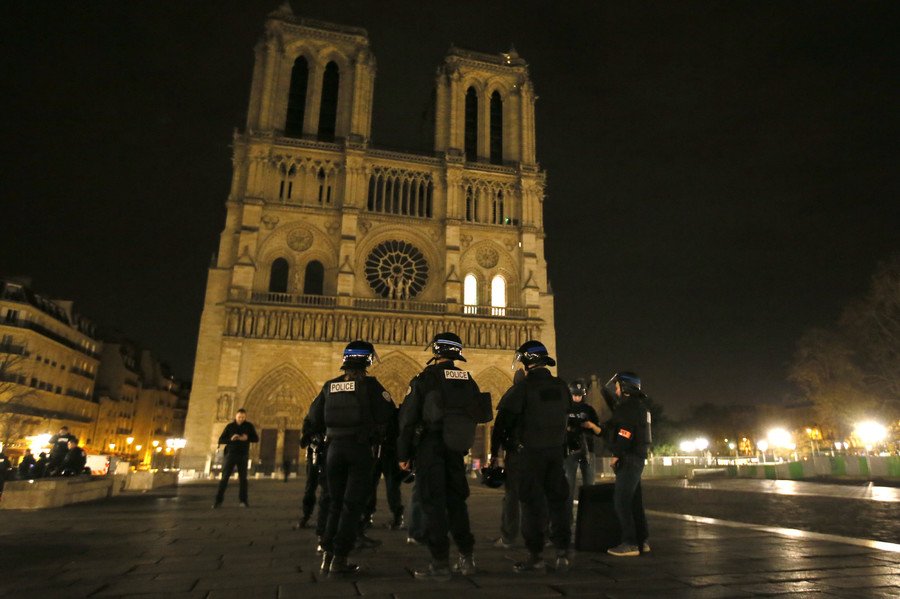 News of the attacks spread quickly across the globe
With the City of Light left reeling, the rest of the world showed its support.
France has declared three days of mourning.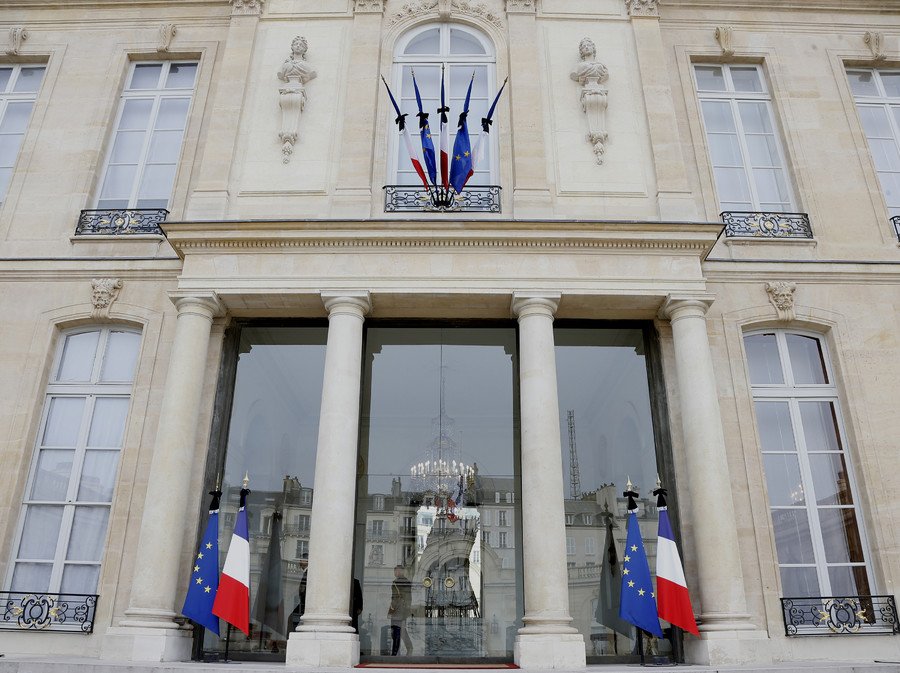 The general public are trying to do what they can to help, from donating blood...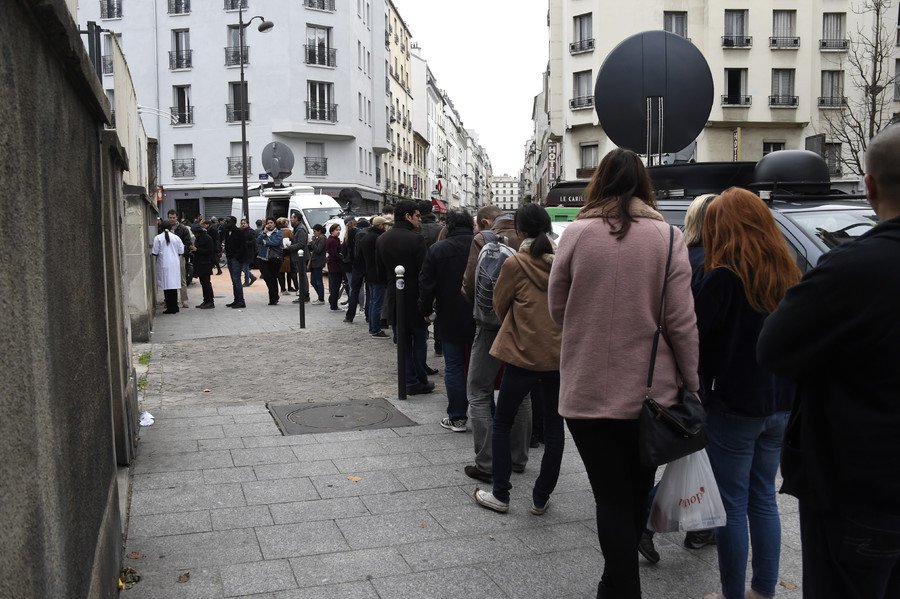 To playing music, as this man did outside of the Bataclan Theater.
Blood stains in front of the 'Le Carrillon' bar in Paris, are a reminder of the nightmare that was Friday the 13th.
#PrayForParis
You can share this story on social media: