Taliban claims to have shot down US helicopter in southern Afghanistan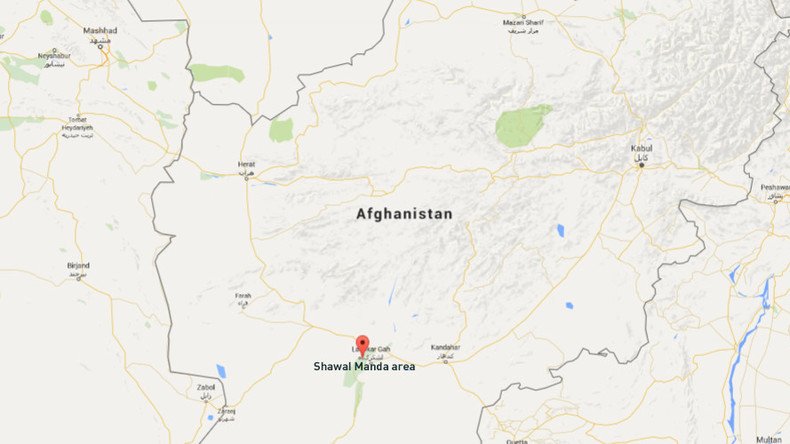 Taliban extremists claim they have shot down a US helicopter in southern Afghanistan, reports on social media say, adding that all American soldiers on board were allegedly "killed on the spot."
The incident is said to have taken place in the Shawal Manda area of Nad Ali district in Helmand province, the largest province in Afghanistan.
The photo below, posted on Facebook by Watan Press, a Kabul-based newspaper, claims to depict the downed helicopter.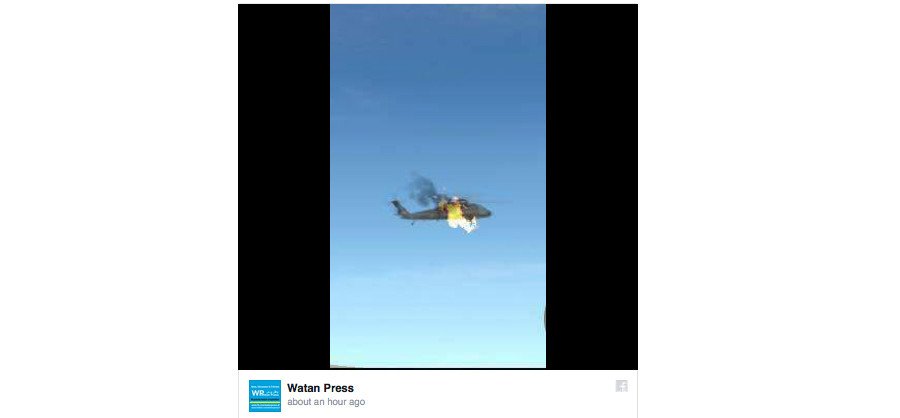 According to unconfirmed social media reports, four soldiers aboard the helicopter were killed in the incident.
READ MORE: US Air Force drone crashes over southern Afghanistan
The Taliban is an Islamist movement that appeared in Afghanistan in the early 1990s. Following the US-led invasion in 2001, the Taliban re-emerged in the mid-2000s and now controls large parts of the country.
READ MORE: Over 20 killed in series of suicide bombings in Afghanistan
The main body of US-led NATO forces left Afghanistan at the end of 2014, but some special forces personnel remained behind with the mission of supporting the local military. In October 2015, US President Barack Obama announced that the 9,800 US troops currently in Afghanistan will stay through the end of 2016, while the troop presence will be reduced to 5,500 by the end of 2017.
READ MORE: US troops could remain in Afghanistan for decades – report
However, the US and NATO seem to have blown the mission in Afghanistan with the region's population still seeing violence. The number of civilian casualties recorded in 2015 was more than 11,000, including over 3,500 deaths and almost 7,500 injuries, according to a UN report in February.
You can share this story on social media: