Russian Baltic Fleet duel: Stealth corvette v black hole sub (RT DOC SERIES)
Published time: 14 Mar, 2016 10:08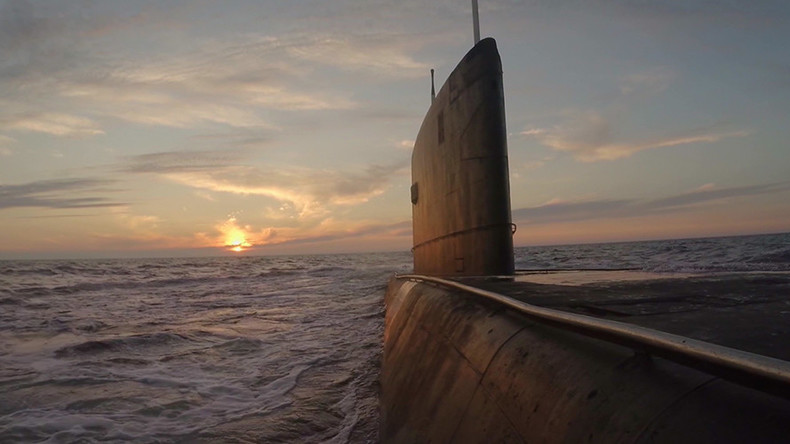 Get on board the Russian stealth corvette 'Soobrazitelny' or 'black hole' submarine 'Magnitogorsk', hunting each other in the murky Baltic Sea waters. Two captains, various strategies, extensive armory and essential teamwork to get the job done. Who'll win?
RT Documentary Channel has produced a TV series about ruthless naval exercise of Russia's Baltic Fleet 'Soobrazitelny' (designated frigate by NATO) opposite Northern Fleet diesel-electric sub 'Magnitogorsk' (Project 877 Halibut, NATO designation Improved Kilo class).
Advanced sophisticated stealth warship against one of the world's most silent submarines dubbed 'black hole' by Western white hats.
The anything-but-simple relationship between naval officers fated to become brothers in arms, a cutthroat competition of the conscript sailors of two rival fleets. Both crews need only victory whatever the cost.
You'll see maritime life in the raw: boot training in military high-tech environment; skill, precision and instinct combined to avoid obstacles and dangers of the undersea, the most sophisticated military equipment and arsenals. And of course what makes maritime service unforgettable experience: a birthday dozens of meters underwater and a gorgeous naval review in Russia's northern capital, St. Petersburg.
The Baltic Fleet. Batten down the hatches.