'Sitting, standing & squatting': Germany launches website to teach refugees about sex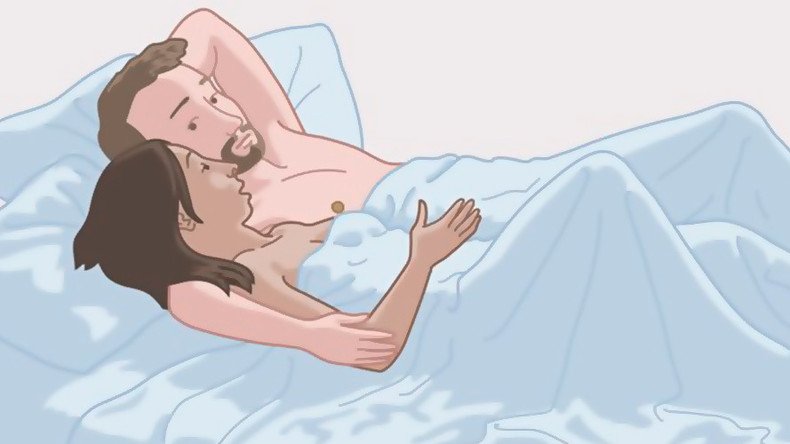 With accusations of rape and other offences mounting against migrants, Germany has launched a special website to educate the newcomers about European sexual values and reproductive health.
The website, entitled "Zanzu: My body in words and images," was set up by the German Health Ministry in late February.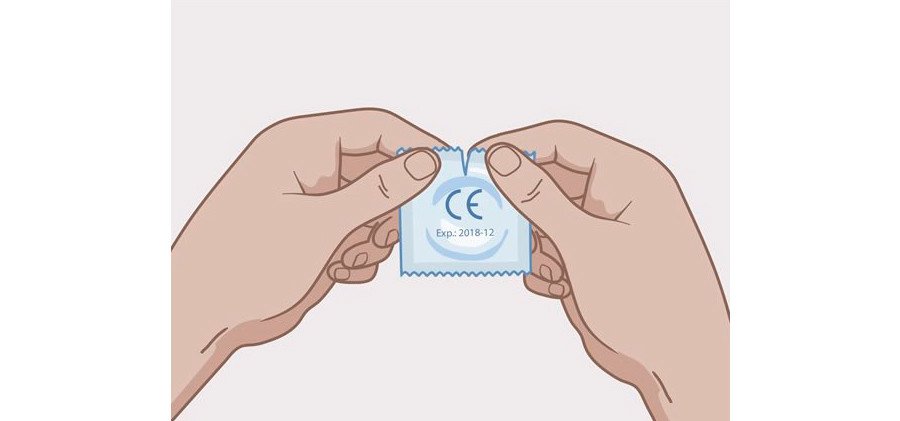 The portal, which is available in 12 languages, including English, French, and Arabic, was designed to "give migrants, who have been in Germany for a short time, the opportunity to inform themselves on sexual and reproductive health," the German edition of The Local cites.
Zanzu provides a detailed look into all aspects of sexual life, touching on both physical and legal matters.
It describes the male and female genitalia, while also giving some useful tips on sexual hygiene.
The website advises refraining from the use of perfumed soap to wash sexual organs, recommending unscented soap instead, or none at all.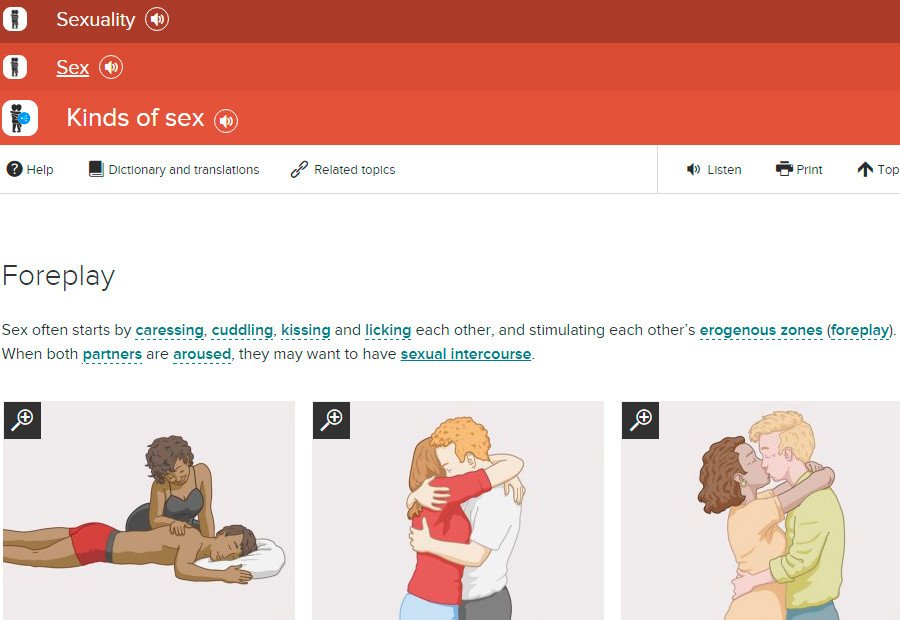 Females are instructed to "wash your anus from the front to the back, away from your vagina."
A separate section on Zanzu is dedicated to sexual diseases and protection, including a cartoon on how to put on a condom.
It also provides the contact details of counselling centers and medical institutions ready to provide assistance.
Various types of female hymen are also described, with the website stressing that it "can already be stretched or ripped, even if the woman is still a virgin. The hymen cannot prove whether a woman is a virgin or not."
'Porn is OK'
Zanzu also teaches migrants how to spice up their sex life, revealing that intercourse can be performed "sitting, standing or squatting," as well as in bed.
It also describes five different sexual positions, while informing the refugees that sex can be made more pleasurable by "varying movements in speed, rhythm, and intensity."
The website states that both men and women can be on the receiving end of oral sex, though it advises females "not to swallow."
Cognizant of the fact that many refugees arrive in Germany without a mate, the experts presciently dedicated a page to masturbation.
"Masturbation is not harmful," Zanzu stresses.
The German Health ministry also reveals that porn can be used "to get sexually aroused."
'Rape is a crime'
The website warns that sexual violence – including "sexual coercion, sexual abuse, and rape" – are crimes, and those who commit them "can be severely punished for it."
"It is also a form of sexual violence if someone attacks you with words or actions that are sexual and if someone wants to humiliate you by doing so," it stressed, adding that making rude comments, touching, harassment through texts or emails, and displaying someone's nude images without their permission are against the law.
The same rules of consent apply to married couples as to singles, as "you alone decide whether or not a family member or your partner can touch you," Zanzu stressed.
"That it is forbidden to beat your partner, threaten him/her or rape him/her. It is also forbidden to lock up your partner and hold him/her captive against his/her will," it said.
The website also informs the asylum seekers that "female genital mutilation [practiced in Asia and Africa] is forbidden by law in Germany."
Over 1,000 women were allegedly attacked by men of North African and the Middle Eastern decent in the German city of Cologne on New Year's Eve, nearly a half of which reportedly involved sexual assaults.
In the midst of the worst migrant crisis since World War II, Germany accepted 1.1 million refuges last year, more than any other country in Europe.
You can share this story on social media: