Uber confirms 175 sexual assault claims against drivers amid accusations of thousands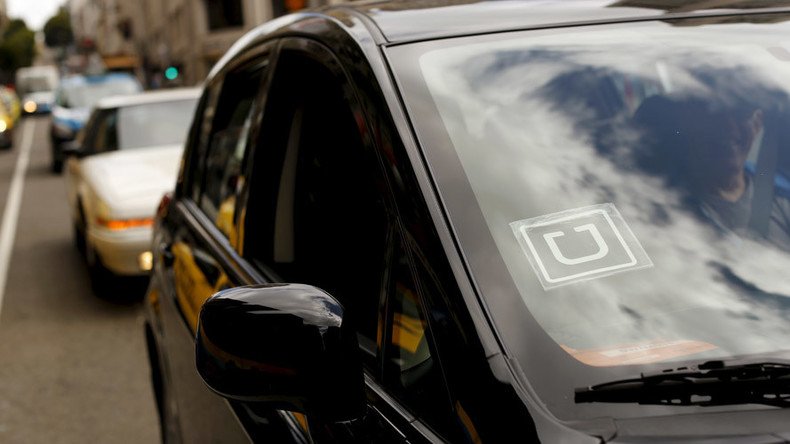 The multi-billion-dollar company Uber revealed they received 175 complaints of sexual assault, including five accusations of rape, between December 2012 and August 2015.
The disclosure comes only after information about the sexual assaults was leaked about the service's drivers. The company claims the data is misleading.
Uber minimized the attacks of those 175 claimants with numbers, saying that "five tickets that allege an actual rape occurred (0.0000009% of rides in the three years from December 2012 to August 2015) and 170 tickets with a legitimate claim of sexual assault (1 in every 3.3 million trips)."
This is after Buzzfeed published an article claiming that Uber had 5,827 tickets logged relating to accusations of rape and 6,160 for sexual assault.
The figures were obtained by a keyword search on the Uber customer support ticketing system, and leaked to Buzzfeed by an Uber customer service representative.
Uber claim the disparity in figures is due to several factors, including the open-endedness of the keyword search, which would return words that begin with the word "rape" such as such as surnames like "Rapelli," as well as individual entries for it.
Uses of the word rape such as "you raped my wallet" were also credited with the disparity, but no figures were published on how often the word was used in such a context.
"When serious incidents are reported to us, we always reach out to the person who filed the report and, where appropriate, engage with law enforcement," Uber said in a statement, which failed to include anything about the well-being of the possible victims, or specific engagements with police in regards to the 175 claims.
The statement's co-authors, Chief Safety Officer Joe Sullivan, Communications & Public Policy VP Jill Hazelbaker, and Global Support VP Tim Collins, did spent a lot of time talking about their company and defending the "privacy" of their ticketing system.
It would be "unfair to suggest that you cannot trust the veracity of the numbers Uber has provided without personally verifying them, which would be a serious breach of our riders' and drivers' privacy," Uber said.
San Francisco District Attorney George Gascon previously claimed the company was misleading users about the safety of their background checks.
"We have drivers who are convicted sex offenders, identity thieves, burglars, kidnappers, and a convicted murderer, and this is just in LA alone." Gascon said.
READ MORE: Uber teaches drivers in Pakistan how not to sexually harass women

The company's executives admitted they "haven't always gotten things right", but deflected criticism about Uber's record by saying that "no means of transportation is 100 percent safe today".
And apparently, there's a 0.0000009% chance of being raped by your Uber driver.
You can share this story on social media: