Uber teaches drivers in Pakistan how not to sexually harass women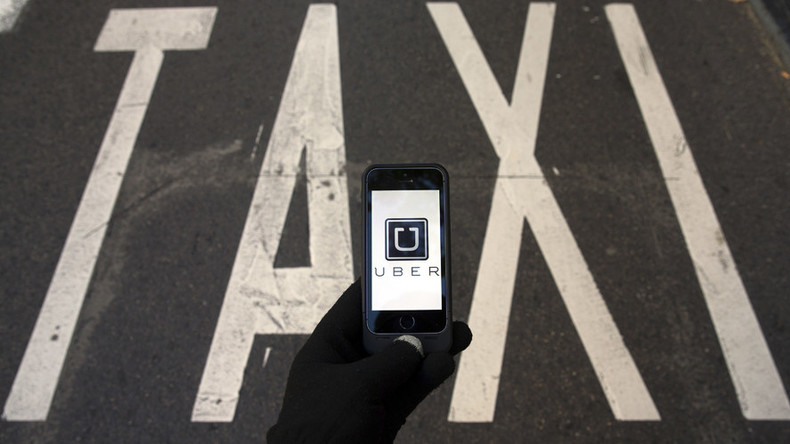 The Uber taxi app is now teaching its drivers in Pakistan a very important lesson: how to avoid sexually harassing female passengers.
"It seems it is not part of the conversation in basic education," and "there is lack of knowledge on what constitutes sexual harassment," spokeswoman for Uber in Pakistan, Shaden Abdellatif said, as quoted by AFP.
The seminar Uber drivers took lasted just 30 minutes. It will be repeated for new drivers when they join the service.
Abdellatif added that Uber is trying to provide "a safer space in public transport for women through educating the drivers, even on a very basic level."
Apart from strict instructions not to harass passengers, trainees were told not to contact women after dropping them off. It was also specified that passing their passengers' phone numbers on to others is forbidden.
"Our primary objective is that drivers understand that sexual harassment is not just about assaulting or harming someone. Making someone uncomfortable is harassment, whatever your intention is," Tooba Fatima said, representing the Pakistan-based social enterprise RABTT, which designed the seminar.
"People here tend to stare, make comments on the way one is dressed, ask questions about who you are going to see or why. And it is the woman who ends up being told: 'You should not be out so late', 'Why would you go here or there.'"
Seventy-five percent of Pakistani women are unemployed. This is primarily because of the lack of safe transportation, a study by the International Labour Organization has discovered.
Pakistani authorities have been trying to do something about it. They introduced "The Pink Rickshaw" in Lahore, which lets working-class women buy a vehicle to transport other females.
Also, an awareness campaign has been launched in the Punjab: "Women on Wheels" is designed to attract attention to the problems of sex harassment and violence.
You can share this story on social media: