Dutch authorities probe Ukrainians posing as refugees to get cash & return home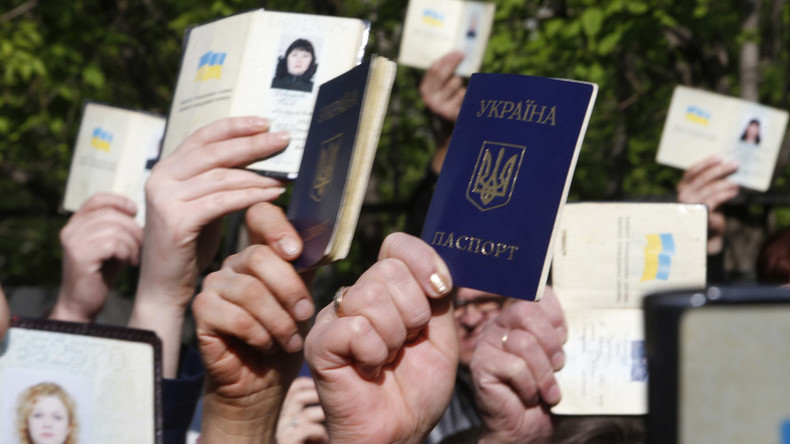 The Security and Justice Ministry in the Netherlands has launched an investigation over suspicions that some Ukrainians might be applying for refugee status in the EU country only to get money under a grant system and go back home, local media reported.
The ministry suspects that a number of Ukrainians have been abusing a compensation scheme for asylum-seekers, under which a person can get up to €3,450 ($3,840) when voluntarily returning to their country of origin. This immediate payment, financed by the Ministries of Security and Justice and Foreign Affairs, is higher than an average annual income of Ukrainians, which is about €2,000 ($2,226), NRC Netherlands reported.
Read more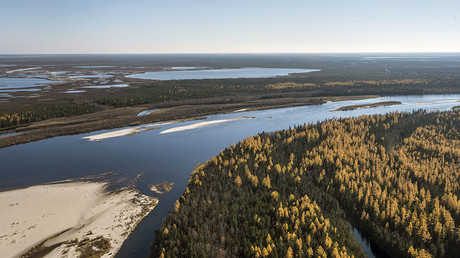 The alarm has reportedly been sounded by the International Organization for Migration (IOM), which has noted a sharp increase in applications from Ukrainians seeking to obtain the compensation under the reversion scheme: when refused refugee status, people get financial support to help them return home and build a new life.
The problem is, almost all of the Ukrainians under suspicion in the Netherlands have come from the Ivano-Frankovsk region which is in the opposite part of the south-east of the country that has suffered from the conflict.
READ MORE: Deported to warzones: Home Office admits sending back thousands of child refugees
While in 2014 just 58 Ukrainians were given the cash to go home, in 2015 the number increased to 387. This January alone, 64 people from Ukraine have already benefited from the pay out, IOM figures show, as reported by the Netherlands' NOS broadcaster. Ukraine takes the lead in the ranking of returnees, NRC added, saying that last year some 3,000 people of various nationalities used the IOM return scheme in the Netherlands.
Read more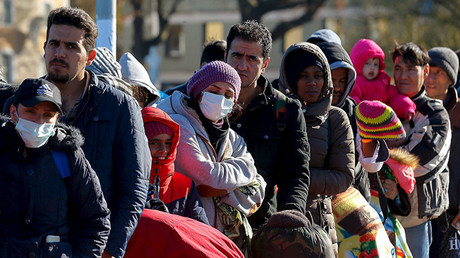 But it's not only the growing number of people from the same area that has roused suspicion. A pattern in their behavior has also been noticed, NRC reported. Such applicants arrive to the EU country with tourist visa (often issued by Poland), stay in the Netherlands for a short time only – from one to four months, and apply for asylum citing fears for their lives as they might be signed up for military service in eastern Ukraine. After such applications get rejected, they quickly sign up for the return package.
"Both we and the government are aware of this new trend. We're not stupid," Martin Wyss, Chief of Mission of IOM in the Netherlands said, as cited by NRC. Adding that there are indications of potential abuse of the system by asylum applicants from one specific and secure region, IOM said it would consult the Dutch government for a solution.
The Justice Ministry announced this week that the grant system for Ukrainians may now be stopped, Dutch media reported. Its officials have "also recorded an increase" in such applications, which led to further research into groups coming from Ukraine, a ministry spokesman said. The investigation is ongoing and is expected to be completed in the short term, after which a decision whether to rule out the use of the scheme for Ukrainians will be made.
"As soon as we see abuse, I will not hesitate to take Ukraine off the list," NOS cited junior justice minister Klaas Dijkhoff as saying. Earlier cases of fraud resulted in the benefit being suspended for Mongolian and Albanian nationals, the Dutch broadcaster added.