ISIS after EU nuclear plant? Paris attackers snooped on Belgian nuclear boss, media reveal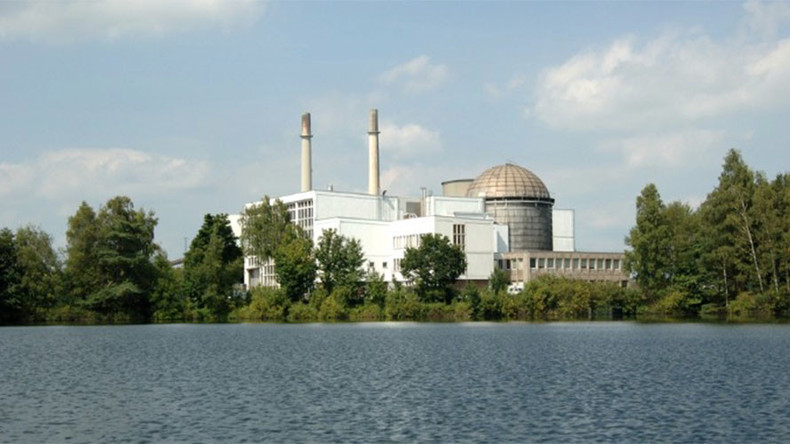 The terror cell behind the November attacks in Paris was interested in the movements of the head of Belgium's nuclear program, media in the country have reported. This could indicate that Islamic State is planning to target European nuclear facilities.
An exclusive report by Belgium's Derniere Heure media outlet claims that the trail of the terrorist cell that staged the deadly attacks in Paris on November 13, which left 130 dead and 350 injured, led investigators to apartments in Belgium. The video material retrieved in one of the locations raised issues of national and European security.
A video file containing more than 10 hours of material was at first not given major attention because investigators could not make out the location or the identity of the person filmed.
A camera apparently hidden in a bush filmed the front door of a house and the man living in it. Later on, however, after spotting a De Lijn (Flemish government-owned public transportation company) bus passing by the house, police discovered the location of the residence in Flanders and identified its owner.
It turned out the man spied upon was the director of the Belgian nuclear research and development program, although his name was not officially disclosed.
As the investigators learned from the video, the hidden camera was installed by a pair of unidentified men who arrived at the nuclear chief's residence in a car with the lights turned off. They are positive that the video, which contains information potentially dangerous for Belgian national security, was made by people that have or had links to the Paris terror cell.
However, the investigators have so far been unable to discover whether the video was filmed before or after the Paris terror attacks, and how the terrorists managed to obtain the home address of the nuclear scientist.