France to allow employees to ignore work emails while off duty
Published time: 16 Feb, 2016 19:28
Edited time: 16 Feb, 2016 19:29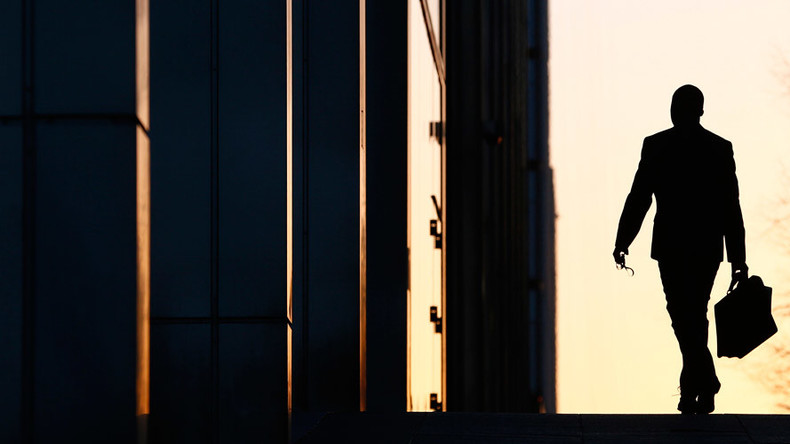 French employees may soon be given the official right to tell their bosses to stuff their work-related emails – that is, when they are sent after hours.
The new initiative is part of a reform package which Labour Minister Myriam El Khomri is expected to unveil in the coming weeks, French media report.
The idea, aimed at protecting workers from getting swamped with work, was proposed in a report by Bruno Mettling, director general of mobile giant Orange.
"There are risks that need to be anticipated and one of the biggest risks is to the balance between private and professional life," Mettling said in interview with Europe 1 radio, adding that those who manage to find a proper balance perform far better in their job that those who do not.
Not all French companies respect their employees' right to disconnect at home. Some 3.2 million French were at risk of burning out in 2014 according to a study by Technologia, a company who is working on reduction of risks to workers.
"There is a lot of overtime. Most workers don't adhere strictly to the 35-hour work week," Technologia's head Jean-Claude Delgenes told The Local.
He also said that many employees are working overtime or remotely and doing more because they fear they will lose their jobs at a time of economic crisis.
"We have poor self-control when it comes to new technology. Work spills over into people's private lives. The difference between work and social life used to be clearly distinct," Delgenes said.
Delgenes supports the idea of protecting people's private time through the right to be offline at non-working hours but points out that French employees need better measures of protection from overfatigue.
"We need a change of attitude. If we introduce a right to disconnect but not reduce the workload for those under pressure, managers will just ignore it or find a way of staying connected," he said.
"When people work too much, they end up working badly. It is counter-productive and it pushes many people to the edge of burnout," Delgenes added.
According to the Organization for Economic Co-operation and Development (OECD) data French employees work fewer hours annually than workers from the most developed countries. The French spent 1,474 on average hours at work in 2013 – while the average rate for other OECD countries was 1,770 hours per year.
The most hard-working OECD nation in 2013 was Mexico where people worked 2,237 hours. Russia comes fifth on the list with employees having worked 1,980 hours per year.