Facebook 'Friends Day' videos unearth memories best left buried?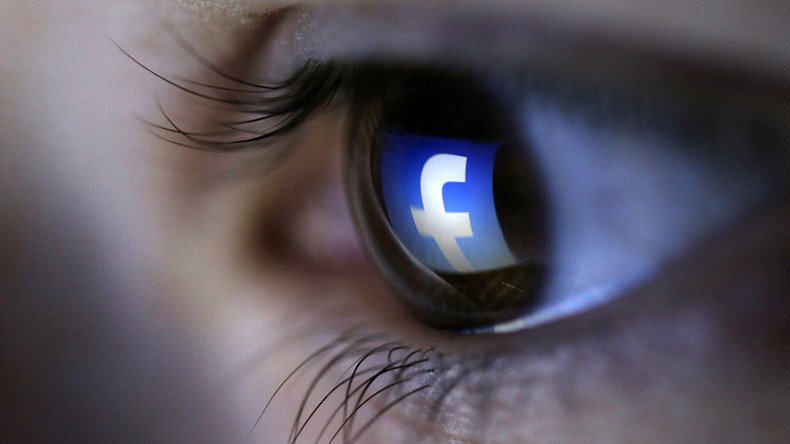 You may have noticed that Facebook decided to celebrate its birthday with personalized 'Friends Day' video montages – much to the irritation of social media users the world over, who have been complaining of a cold algorithm's failure to comprehend human relations.
Facebook chose to mark their 12th birthday by inundating their users' timelines with monotonous montage videos of people nobody is actually friends with anymore.
Either that or they created a nice little trip down memory lane for BFF's everywhere. It depends what side of 20 you're on.
Of course there are some people who insist on being positive and post things like this. Ignore those people:
Okay fine, we'll watch one more:
You can share this story on social media: