Roosh cancels global #ReturnofKings meetings due to safety concerns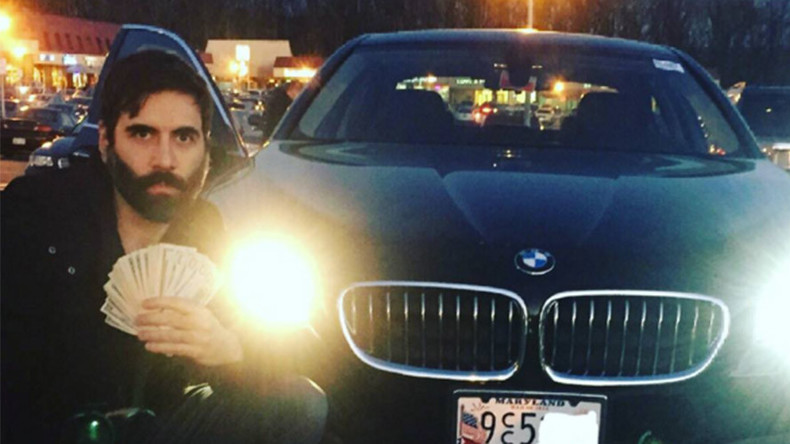 Daryush Valkizadeh aka 'Roosh the douche', as he's been affectionately labeled online, has canceled all controversial Return of Kings meetups because he says he "can no longer guarantee the safety or privacy of the men who want to attend."
Roosh, an author and blogger who is known for writing sexist and apparently pro-legal rape articles on his blog, received global criticism when he decided to organize meetings around the world for his followers known as the 'tribe'.
READ MORE: #ReturnofKings global event generates heated debate online – but what is it?
Despite insisting the meetings, scheduled for February 6, will not be canceled in spite of mass uproar:
Valkizadeh has now said while he can't stop his followers who wish to meet privately, he will not be facilitating the meetings anymore.
READ MORE: 'Pro-rape, misogynist' pick up artist's UK tour sparks 50,000-strong petition
However, some have speculated that the announcement may be just a ploy to deter protesters from crashing the public meetups.
"HE'S BULLSH**TING, THE WHOLE THING HAS BEEN KEPT IN A PRIVATE CIRCLE OF PEOPLE. THIS IS A FALSE ANNOUNCEMENT TO KEEP PROTESTERS AWAY" wrote one commenter.
You can share this story on social media: