Thai military government to meet Facebook, Line to push online censorship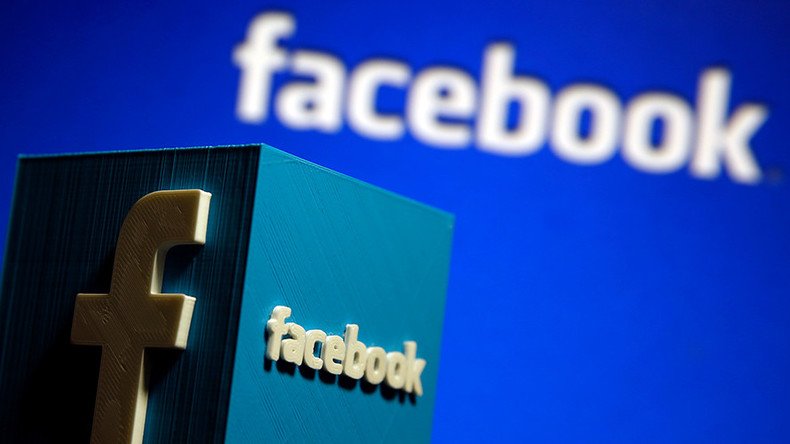 The ruling junta in Thailand is moving to heighten its online censorship by persuading social media networks Facebook and Line to comply with court orders to remove content it considers harmful to peace and order.
The junta-appointed National Steering Reform Assembly (NSRA) will meet executives in the coming three months, council member Major General Pisit Paoin told Reuters Sunday.
The purpose of this meeting is to focus on the social media sites' compliance with court orders granted to the government concerning the removal of online content that "damages the country and the monarchy," and "affects peace and order", Paoin said.
A similar request was made last month to Google over content on YouTube. Thai representatives for Facebook and Google could not immediately be reached for comment by Reuters.
Thailand has been heavily criticized for its deepening authoritarianism since the National Council for Peace and Order (NCPO) took power in a coup in May 2014.
The Human Rights Watch report for 2016 notes since the coup, 43 lèse-majesté cases have been brought for online commentary. Lèse-majesté, or "insult to majesty," is the part of Thailand's criminal code concerning insults or threats to the king, queen, heir apparent or regent.
The junta announced at the end of last year that individuals who share, comment on, or click "Like" on Facebook contents that authorities deem offensive to the monarchy would also be prosecuted for lèse-majesté.
READ MORE: Thai woman gets 9-year sentence for insulting monarchy on Facebook
In August 2015, the Bangkok Military Court sentenced Pongsak Sriboonpeng to 60 years in prison for alleged lèse-majesté Facebook postings. This term was reduced to 30 years when he pleaded guilty, but still stands as the longest recorded sentence for lèse-majesté in Thailand's history.
A former Thai politician is currently facing up to five years in prison after being arrested for sharing a video mocking the leader of the military junta, General Prayuth Chan-ocha.
Narong Reungthanawong, former member of the Pheu Thai party, was charged on Friday for violating the country's Computer Crime Act.
READ MORE: Anonymous blocks 300 Thai govt websites, protesting police conduct over tourist murders
You can share this story on social media: