Over 22,000 Iraqi civilians killed & injured in violence in 2015 – UN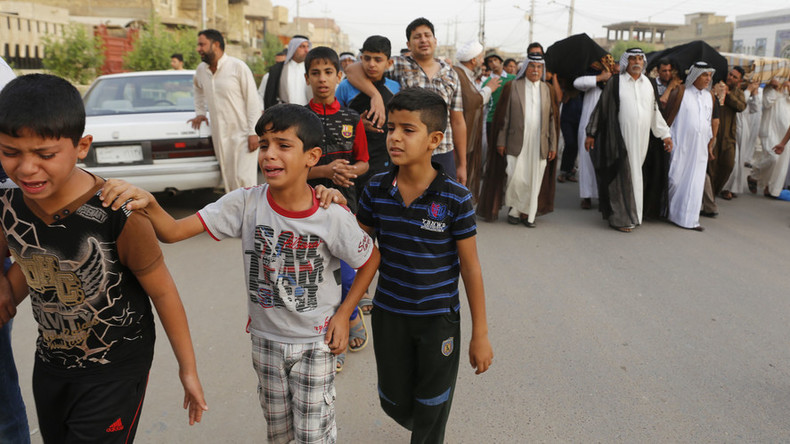 More than 7,500 Iraqis were killed and almost 15,000 injured in 2015 as a result of violence, armed conflict, and acts of terrorism, the United Nations Assistance Mission for Iraq (UNAMI) reports.
"The year 2015 has seen thousands of Iraqis killed and injured as a result of conflict and terrorism. This is unacceptable," Mr. Ján Kubiš, Special Representative of the United Nations Secretary-General for Iraq (SRSG), said in the UNAMI statement. "The Iraqi people have every right to live in peace and tranquility. The United Nations continues to deplore this continuing loss of life."
According to UNAMI's casualty figures, a total of 980 Iraqis, including 506 civilians, were killed in December 2015 alone. The number of injured was 1,244, including 867 civilians.
The worst affected governorate was Baghdad, with 1,048 civilian casualties, of which 261 were killed and 787 injured, followed by Anbar with 124 civilians killed and 15 injured, and Ninewa with 68 killed and 17 wounded.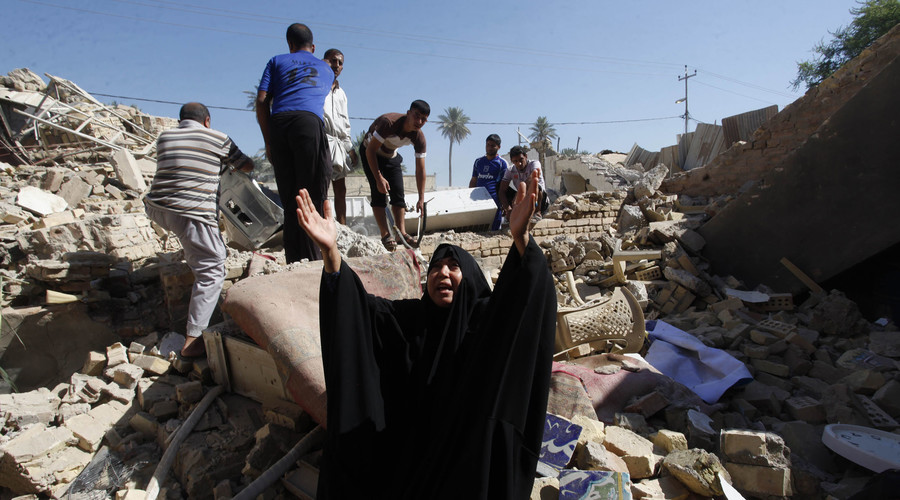 All in all, armed conflict and terrorism killed 7,515 Iraqi citizens and injured 14,855 in 2015. However, the UNAMI pointed out that the given figures are an absolute minimum, as it is impossible to verify the number of victims precisely due to the increased volatility of the situation on the ground and a disruption in services.
The mission also reported that it had received, but was unable to verify, reports of large numbers of casualties amongst people who had fled their homes resulting from secondary effects of violence, such as lack of water, food, medicine, and health care.
In 2014, UNAMI recorded the total minimum number of civilian casualties as 35,408 (12,282 killed and 23,126 injured).
The latest spike in violence in Iraq began in June 2014, when less than a thousand Islamic State (IS, formerly ISIS/ISIL) militants in soft-shelled pickup trucks took control of the northern Iraqi city of Mosul – the second biggest in the country with a population of 1.8 million people.
In 2015, Iraqi government troops backed by Kurdish Peshmerga forces, Shia militia, and a US-led coalition managed to recapture a number of strategic cities, including Tikrit and Ramadi.
You can share this story on social media: