Politwoops is back! Twitter lifts its ban on access to politicians' deleted tweets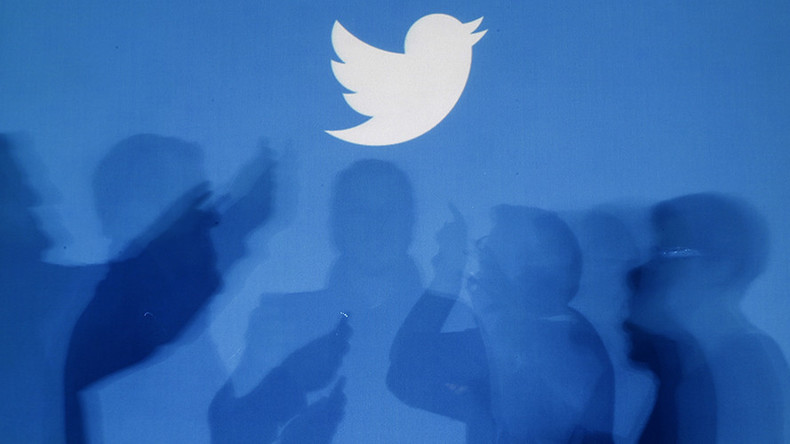 Twitter has reversed its ban of Politwoops, the public archive of online statements deleted by politicians. US lawmakers and other politicians will now once again have to double-check what they post online – or be ready for public scrutiny.
For months there has been a stubborn standoff with Politwoops, funded by the Sunlight Foundation, and other Twitter pages tracking the statements of politicians across dozens of countries, which were banned by the service last summer. Now the social media network has given up and reversed its ban, saying that public dialogue is too short of transparency and accountability.
READ MORE: Doublecheck no more: Twitter denies access to politicians' deleted tweets
On the last day of 2015, Twitter announced it had reached a deal with Sunlight and the Open State Foundation to restore the tool for political junkies.
In October, Twitter's founder and CEO Jack Dorsey intimated that Politwoops is something the network does need after all, acknowledging network's responsibility to communicate with its community in a transparent and open-to-dialogue manner.
"We need to make sure we are serving all these organizations and developers in the best way, because that is what will make Twitter great. We need to listen, we need to learn, and we need to have this conversation with you. We want to start that today," Dorsey said at the time.
READ MORE: Twitter helping politicians delete tweets - 'blow against transparency'
What Politwoops does technically runs contrary to Twitter's developer agreement. Human rights groups have however argued that when it comes to politicians, they are an exclusion from the rule and as public figures should accept that their every word can be tracked.
"Politwoops is an important tool for holding our public officials, including candidates and elected or appointed public officials, accountable for the statements they make, and we're glad that we've been able to reach an agreement with Twitter to bring it back online both in the US and internationally," Business Insider cited Jenn Topper, communications director for The Sunlight Foundation, as saying.
You can share this story on social media: