Robo army: Russian MoD sets its 1st-ever robotization conference for 2016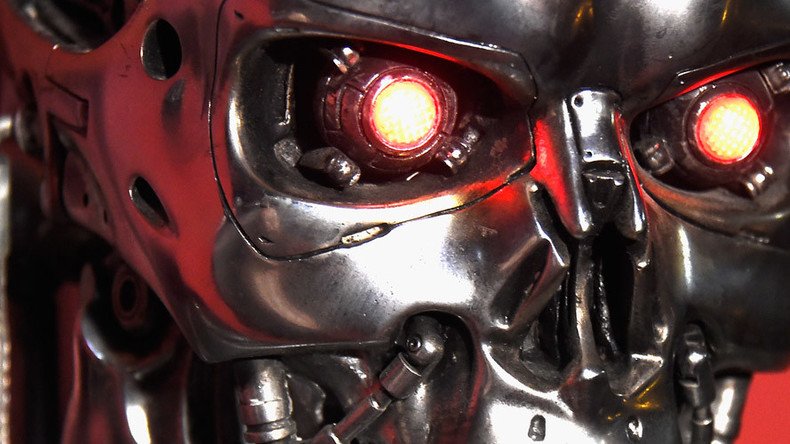 The Russian Ministry of Defense has announced their first scientific conference on robotization, which will be held outside Moscow in February, 2016.
The conference, dubbed "Robotization of the Armed Forces of the Russian Federation", is set to gather a whole host of senior representatives from the military and security agencies, as well as delegates from the Russian Academy of Sciences and military plant engineers.
An exhibition on the sidelines of the conference will also boast advanced development robotics.
The conference will take place at Patriot Park in Kubinka, Moscow Region, in February of next year.
READ MORE: Russia's Army-2016 forum to show off military high-tech
The Russian Ministry of Defense often uses Patriot Park in Kubinka as a platform for scientific discussions and demonstrations of high-tech military equipment. In September of 2016 the park will host the military-technical forum Army-2016, which will showcase modern military equipment and vehicles not only at exhibition but also in use.
You can share this story on social media: