Myanmar woman sentenced to 6 months for a Facebook post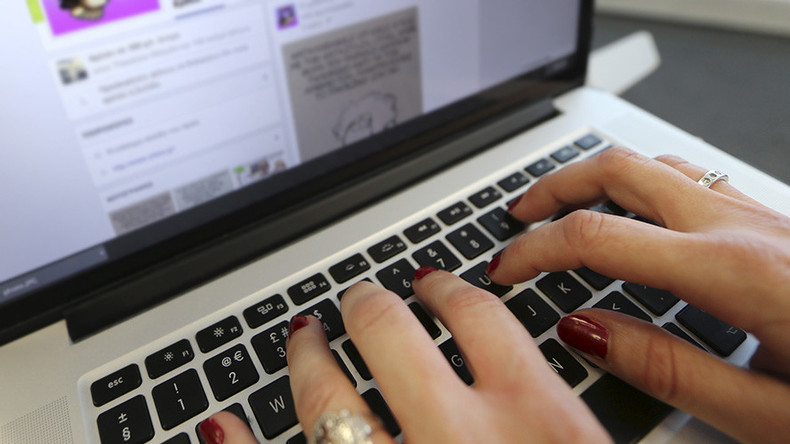 A woman in Myanmar has been sentenced to six months in jail for a Facebook post that makes fun of the country's military.
Chaw Sandi Tun was arrested in October for her Facebook post, which compared the color of the army chief's uniform with a longyi (sarong) worn by Aung San Suu Kyi, leader of the National League for Democracy party.
"If you love mother that much, why don't you wrap mother's longyi on your head?" it read.
The political activist was sentenced under Section 66(d) of the Telecommunications Law, which bans defamation and 'disturbing' people.
Read More : Victory in historic elections celebrated in Myanmar

Chaw's lawyer said she denied writing the post, and said her account had been hacked a number of times.
Speaking after the sentencing, Chaw mentioned an incident where a doctored image of Aung Suu Kyi was shared on Facebook.
The wife of the country's information minister Ye Htut was one of the people who shared it. "If they found me guilty, Ye Htut's wife is also," Chaw said in her defense.
In October, Patrick Khum Jaa Lee, a political activist, was also arrested for criticizing the army on Facebook.
Freelance photojournalist Aung Nay Myo was arrested in February for a Facebook post mocking President Thein Sein.
Myanmar was ruled by a military junta for decades, since the 1962 military coup that saw the country closed off and its people living in fear.
Since the announcement of gradual political reforms in 2011 and the military handover to a civil government, some progress has been made.
Yet despite signs of freedom such as the recent elections, Myanmar remains restricted and the military retains power.