Paris bomber radicalization alert mired in Belgian red tape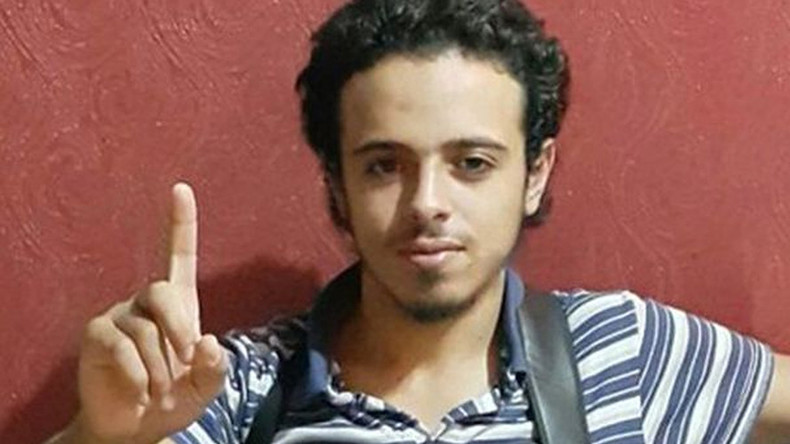 The director of a Belgian school where the youngest perpetrator of the terrorist attack in Paris studied, had warned his superior of the young man's radicalization. The warning was not passed on and the director was subsequently sacked.
Bilal Hadfi was a French national, who lived in Brussels before going to Syria early this year to join the Islamic State (IS, formerly ISIS/ISIL) terrorist group. On November 13, he blew himself up outside the national soccer stadium, part of the terrorism strikes that claimed 130 lives in the French capital.
READ MORE: Third Paris stadium suicide bomber identified as refugee who came via Greece – report
Hadfi's radicalization was reported by his Belgian school director, Chris Pijpen in late April, but the warning never made it past his superior, Charles Huygens, the newspaper De Morgen reported on Saturday.
In an email dated April 27, also provided to the New York Times, Pijpen said Hadfi had not attended school since February 24. His mother and aunt claimed the young man went to relatives living in Morocco, but the school was rife with rumors that he actually went to Syria to joint jihadists.
Before disappearing Hadfi cheered the killings of editors of the satirical magazine Charlie Hebdo, and posed with a jihadist flag in photos published on his Facebook account.
Huygens told De Morgen that he didn't alert the police about Hadfi's radicalization because by that time "it was already too late." Pijpen told the Times that he got no reply to his email.
"I expected that something would happen, some further action, at least someone from the administration that would come down to our school, or the police," he said.
After Hadfi's role in Paris attack was revealed and teachers at his school told the media about his radicalization, Huygens suspended Pijpen, ostensibly for showing up late to a meeting.
The former director believes he was being scapegoated for his superior's failure to act. Frank Van de Vyver, a spokesman for the schoolteachers' union, agreed with the assessment, telling the Times that local education officials were "looking for a scapegoat that would divert attention from the fact that they did nothing with the very sensitive information they got."