Hyatt Hotels reports security breach in 'payment processing systems'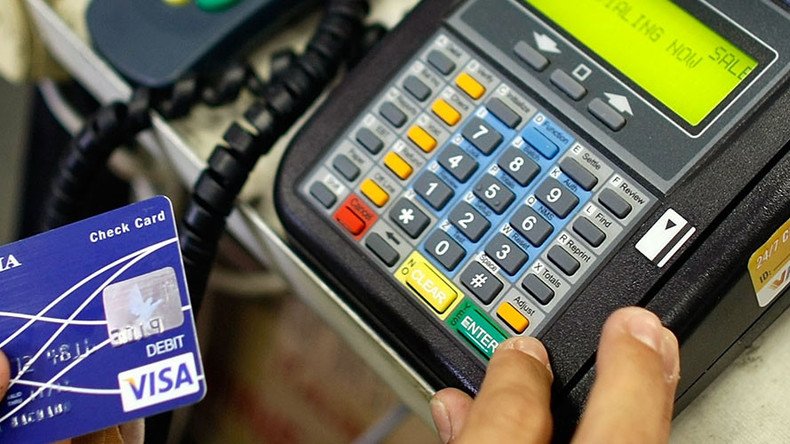 Hyatt Hotels Corporation has announced that it "recently" identified malware on some of its computer systems that process clients' payments, and has been working closely with leading cyber security experts to resolve the issue.
"We recently identified malware on computers that operate the payment processing systems for Hyatt-managed locations," the company announced in a statement on Wednesday. "As soon as we discovered the activity, we launched an investigation and engaged leading third-party cyber security experts."
The corporation did not specify when the security break occurred or how dangerous it was. It also did not say how many clients could have been affected.
In the meantime the company has advised customers to review their payment records "closely" and to report any unauthorized charges to their banks.
The world's leading hospitality corporation, headquartered in Chicago, has reassured its clients that all the necessary steps have been taken to "strengthen the security" of their systems, and that "customers can feel confident using payment cards at Hyatt hotels worldwide."
The multinational corporation that operates over 600 properties in 52 countries became the latest hotel chain to report a potential customer data breach this year, following the likes of Hilton, Starwood, Mandarin Oriental and the Trump Collection.
Personal data breaches are reported by various service providers on a daily basis, but only a handful of them, potentially affecting millions of clients, receive wide public attention.
According to the US-based Identity Theft Resource Center (ITRC), over the last 10 years, some 5,754 data breaches have been registered with over 850 million consumer records potentially exposed. In 2014 alone almost 800 data breaches took place, with hacking incidents representing around a third of them. Some 15 percent of data exposures are blamed on third parties and subcontractors, while around 11 percent are purported to have happened by accident.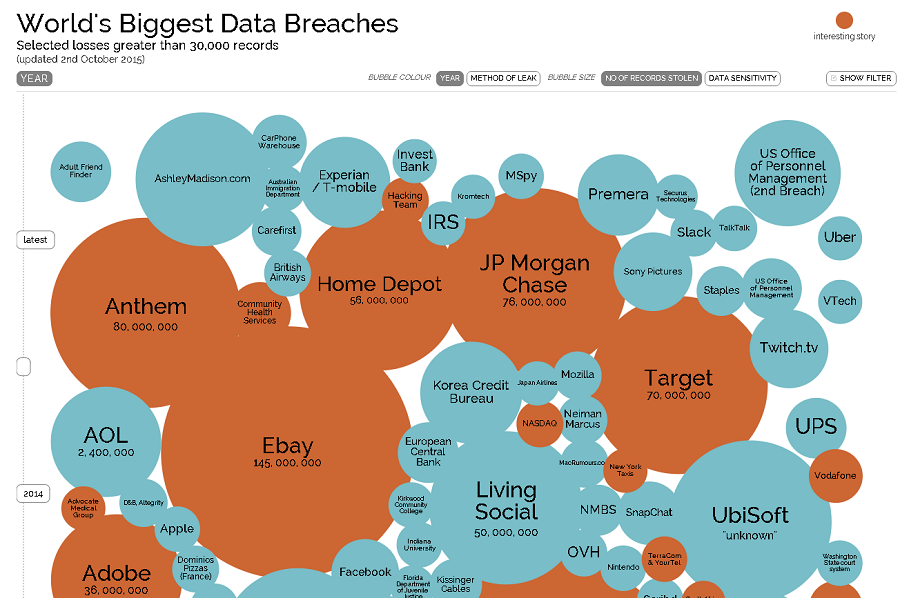 Just this year, millions of personal files were exposed to hackers in high profile data breaches across all industries and government sectors.
In February, Anthem Inc. reported a massive medical data breach after criminal hackers broke into its servers, potentially stealing over 78.8 million records. Anthem has offered free credit monitoring in the wake of the breach.
In June, the United States Office of Personnel Management (OPM) announced that it suffered two massive data breaches in which the records of 21.5 million current and former federal employees were hacked and stolen.
In July 2015, Ashley Madison, a commercial dating website renowned for organizing extramarital affairs suffered a data breach when a hacker group stole the information of its 37 million users.
In October 2015, British telecommuncations provider TalkTalk suffered an attack that exposed information about its four million customers.
You can share this story on social media: