At least 30 injured after Pemex pipeline explosion in Cardenas, Mexico - reports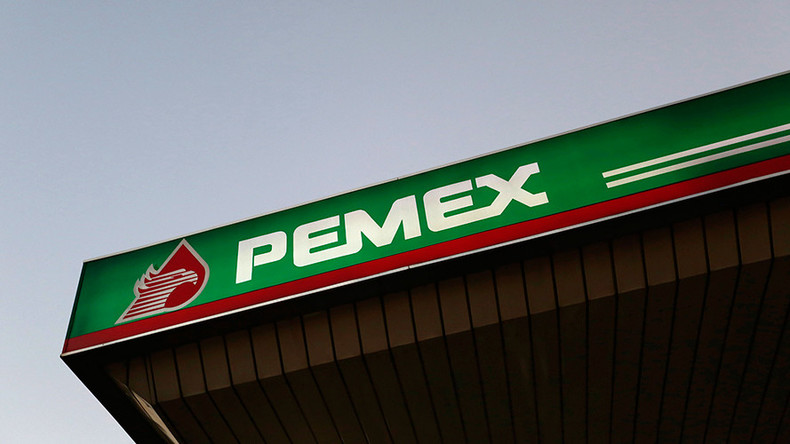 At least 30 people have been injured after a Pemex pipeline explosion in Cardenas, the Mexican state of Tabasco. According to reports, those injured tried to steal oil from the pipeline.
(GRAPHIC IMAGES)
Among the injured, 10 people have been rushed to hospital with third-degree burns, while the Health Ministry confirmed the number of wounded is at least 30.
The Mexican Army and local authorities have cordoned off the area where the explosion occurred.
"The fire started, apparently in a stolen fuel tank and got control before affecting the pipeline, so this did not explode ," Pemex wrote on Twitter.
Police, firefighters, Red Cross workers and volunteers are now at the scene.
Another version suggests the blast was triggered by a spark from a motorbike.