Italian soccer star Vincenzo Iaquinta among over 140 facing trial for alleged mafia links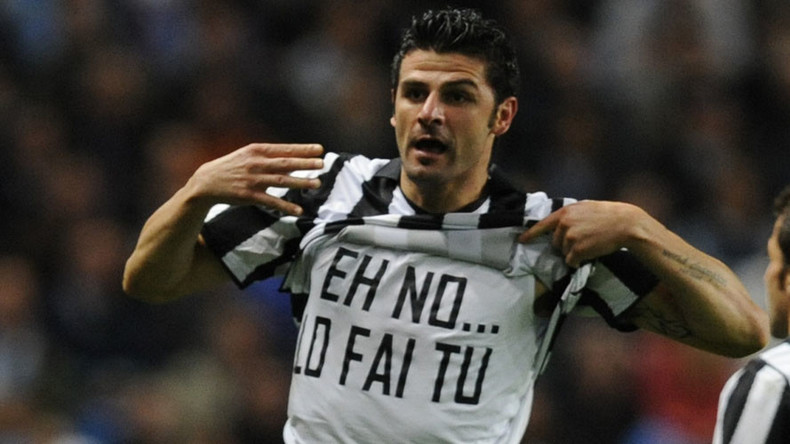 An Italian judge has ordered more than 140 people to face trial for alleged mafia links. One of the accused is former Italian soccer star Vincenzo Iaquinta, who police say helped the 'Ndrangheta crime network expand its operations in the north of Italy.
On Monday, a court in the city of Bologna announced that mob bosses, businessmen and former Italian World Cup winner in 2006 Iaquinta were among those indicted on charges of helping or being members of Italy's largest mafia group.
Read more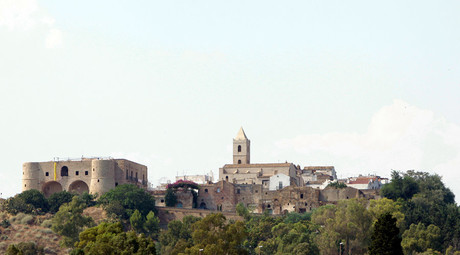 The 'Ndrangheta is based in the southern Italian region of Calabria and has become the main organized crime network in the country over the last decade, mainly due its drug smuggling operations.
Iaquinta hails from the city of Cutro in Calabria. He has been charged with possessing illegal firearms, while he is also alleged to have ties with the crime syndicate. He helped Italy win the World Cup in 2006 after beating France 2-0 in the final in Berlin. He would go on to win 40 caps for the Azzuri, scoring six goals in the process. He also played for club sides Udinese and Juventus, before retiring in 2013.
His father Giuseppe is also facing trial, having been indicted on the more serious charge of mafia association, according to their family lawyer Carlo Taormina.
Judge Francesca Zavagila says the trial will start in March, 2016. Around 240 people were placed under investigation following a police investigation, which alleged that the 'Ndrangheta managed to profit from public contracts for reconstruction work to take place in the Emilia Romagna region after two deadly earthquakes in 2012.
The 'Ndrangheta, which takes its name from the Greek word for courage or loyalty is also believed to have legitimate businesses in the richer north of Italy to use as a front to hide money brought in by their illegal drug operations.
In August, a study linked organized crime and regional poverty in Italy, claiming that the mafia is responsible for a 20 percent downturn of economic output in the south.
The Italian government is taking strides to try and crack down on mafia activity. By July, Rome had seized a staggering 3,000 companies, 12,000 properties, and €2 billion (US$2.2 billion) in bank deposits and other assets from organized crime outfits.