Assad: With terrorist support cut, Syrian war would be over in year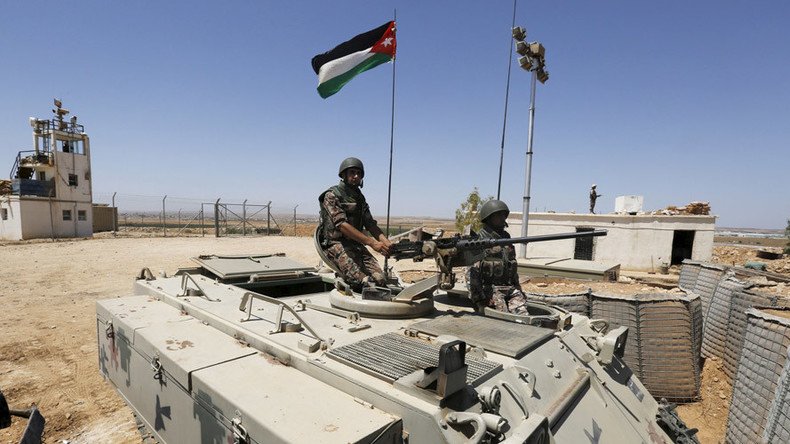 The four-year armed conflict in Syria could be wrapped up in less than a year, if foreign aid to terrorist groups were cut in earnest, Syrian President Bashar Assad told the Dutch media ahead of peace talks in New York.
In an interview with the NPO2 channel, Assad said the Western anti-terrorist effort in Iraq and Syria was based on geopolitical interests rather than values and did not reflect a realistic approach toward defeating terrorism.
"You cannot fight terrorism without troops on the ground, and without a real incubator, a social incubator that supports you in your war against those terrorists," he said.
European politicians decided to act against terrorism in the region only because it started to pose danger to their nations, Assad said.
"Why didn't they fight terrorism from the very beginning, before [IS] appeared? You had al-Nusra [Front], you had al-Qaeda, you had other terrorist groups," he said. "It should be a matter of principle."
Countries like Turkey, Saudi Arabia and Qatar have been supporting terrorist groups in Syria for years, Assad pointed out. If foreign fighters, money and arms were stopped from reaching those groups, the conflict would soon stop, he pledged.
"If the responsible countries take actions against the flood and the flow of terrorists and the logistic support, I can guarantee that it will take less than one year," he said, explaining that the terrorist groups don't have genuine public support in Syria.
Assad reiterated his rejection of foreign calls for his resignation, saying it's up to Syrian voters and not foreign politicians to decide who should lead Syria. Western nations have been insisting for years that Assad stepping down is necessary for a political transition in the country.
The interview came just before talks at the UN Security Council, which resulted in a resolution mapping the road to a settlement of the conflict. The resolution envisions a transitional government to be created within six months and holding presidential election in 18 months.
Bringing the Assad government and UN-backed opposition groups together would be a challenge. On Friday Riad Hijab, the opposition coordinator, said there would be no concessions to Damascus and negotiate before the Syrian president leaves office. Hijab served as prime minister and agriculture minister under Assad before defecting in 2012, the highest-profile Syrian official to do so in more than four years of the conflict.
You can share this story on social media: