Powerful pensioner: 65 y.o. finishes 200th Ironman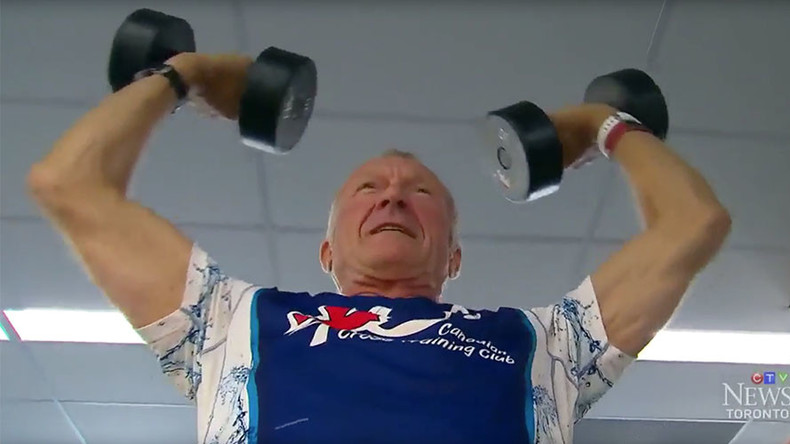 Meet John Wragg, a real-life man of steel who overcame a hip replacement to shatter his own Ironman triathlon world record.
The Canadian, 65, has been pushing his body to the limit since the 1980s when he bet a friend he could finish five of the challenging events in one year.
Since then, the self-confessed triathlon addict has swam, cycled, and sprinted on six continents.
He crossed his 200th finish line on the Mexican island Cozumel last month, solidifying his place as a world record holder.
Ironman races require superhuman levels of endurance as participants must put their body through a 3.8km swim, a 180km bike ride, and then a full 42.2 km marathon without a break.
Technically a pensioner, Wragg is showing younger generations what it means to be a real Iron Man.
He was hit by a truck while training in 2008 and medical experts said he would never run a race again.
"They told me to go find a new sport, so I went out and found a new doctor," a determined Wragg told CTV Toronto.
Wragg plans to be doing Ironmans for the rest of his life, saying that his next rest year will be "the year I'm dead".