Russian cruise missile falls in residential area in failed test-firing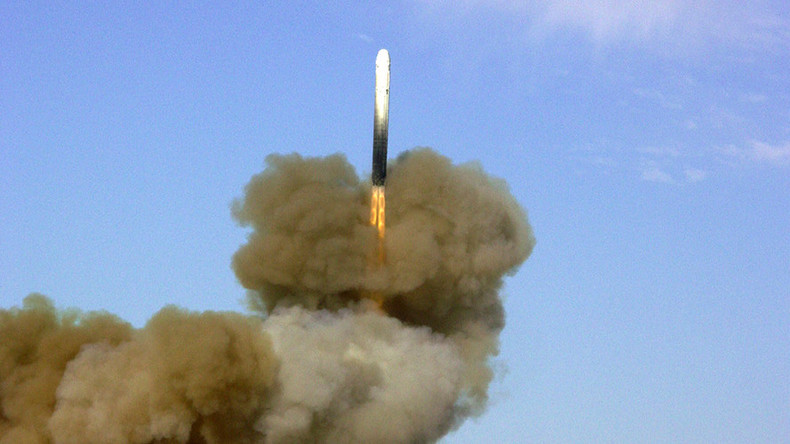 A cruise missile launched in the northern Arkhangelsk region malfunctioned during a test flight and fell into a residential area. No casualties have been reported.
The misdirected missile was being tested by NPO Mashinostroyeniya (Research and Production Union of Machine-building), a major Russian rocket design and production company, the Russian Ministry of Defense said on Tuesday, December 15, according to TASS.
Read more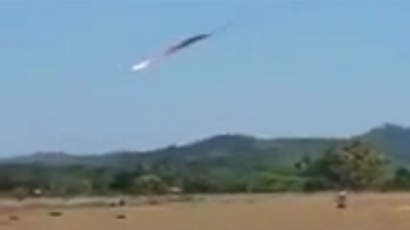 "Experts from NPO Mashinostroyeniya conducted a test launch of a cruise missile. As a result of an emergency situation the missile deviated from the flight plan and fell not far from the village of Nyonoksa, located in the Arkhangelsk region. A special committee is currently looking into the matter," the ministry added.
"The crash of the missile has caused no damage or casualties," it also said.
Reports by local media suggested the missile, or at least a part of it, crashed into a three-story house after the test operation went wrong, but also reported no casualties.
The roof and four flats were damaged, the media report. The building caught fire, but all the occupants were quickly evacuated.
The head of the Russian Defense Ministry's Northern Fleet press service, Vadim Serga, said earlier that the Defense Ministry and the Fleet hadn't carried out any missile launches in the area.