82yo opera icon Montserrat Caballé gets 6-month sentence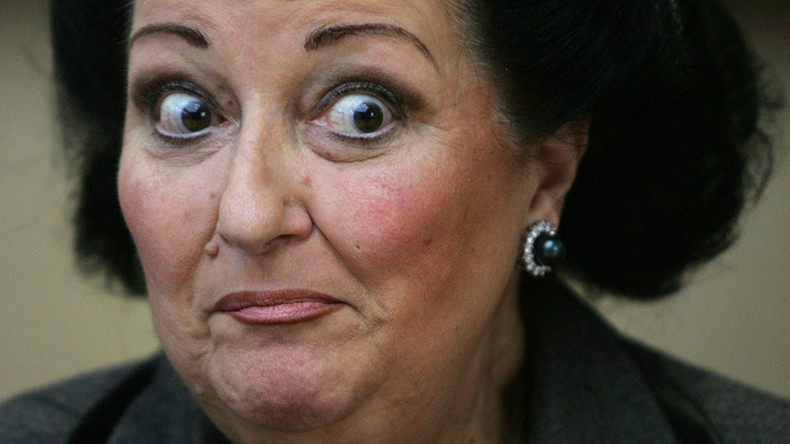 The 82-year-old world-famous soprano singer Montserrat Caballé has been handed a six-month suspended prison sentence over tax evasion. It turns out that the diva didn't declare her income in Spain in 2010.
Read more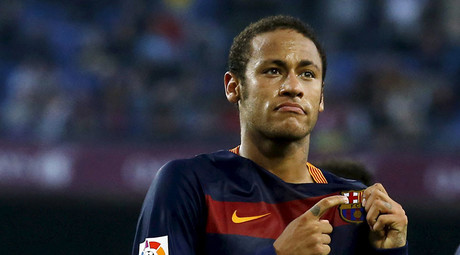 The prosecution alleged that the opera legend listed Andorra as her official residence five years ago "for the sole purpose of not paying her taxes."
The opera diva pleaded guilty, appearing in court via video link from her living room due to "health reasons," Europa Press reported.
In 2010, the singer made around 2 million euros from concerts in Spain, Germany, Switzerland, Italy, Lithuania, the Czech Republic, Russia and Ukraine, El Pais reported.
She will now be fined 254,231 euros ($280,000), and is set to get a six-month suspended prison sentence.
Also, Caballé will be prohibited from getting any public subsidies for one and a half years.
The Spanish opera star shot to stardom after her smash hit 1987 duet with Freddy Mercury, "Barcelona."
In 2012, Caballé suffered a stroke and broke her arm while on tour in Russia. She has since curbed her public appearances.