ISIS terrorists won't get $9k after Sydney mom found money in son's shorts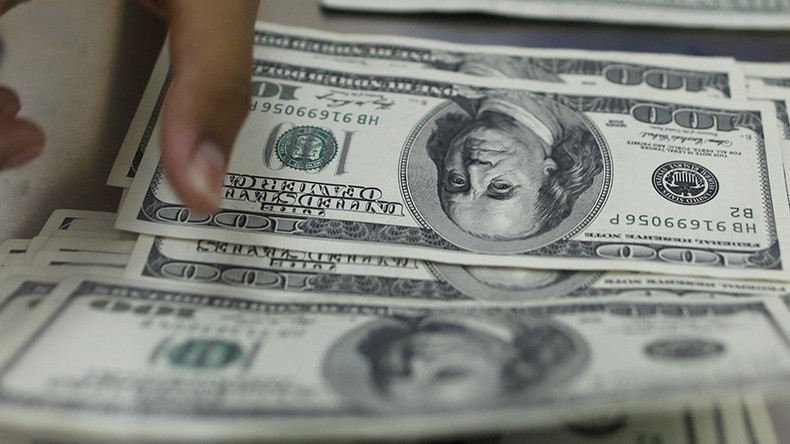 A Sydney teen failed to transfer USD$9,000 in funds allegedly destined for Islamic State (IS, formerly ISIS/ISIL) after his mother discovered the cash in his shorts while cleaning her son's bedroom.
Read more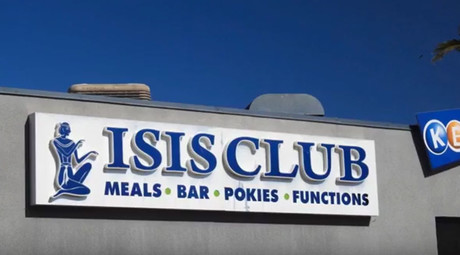 The youth, whose name hasn't been disclosed, is said to have been given the money by 23-year-old Omarjan Azari and Ali Al-Talebi, 26 and has agreed to testify against the pair.
The two are accused of transferring about $13,000 in August and September last year.
Crown Prosecutor Peter Neil said the funds would likely "end up supporting IS activities in Syria and Iraq", as quoted by the Guardian.
Neil added that the teenager was "under the sway" of the two men, and was given immunity. The youth will testify remotely on Wednesday, for his safety.
The accused men were allegedly in contact with IS via an Australian man, Mohammad Ali Baryalei, who reportedly visited Syria in 2014, according to the Daily Mail.
Azari was arrested in September 2014, while Al-Talebi was caught during Operation Appleby, one of the largest anti-terrorism raids in Australian history.
The two men lured the teen into the scheme after they met him at the Parramatta Mosque, convincing him to take the funds to Western Union outlets in Sydney several times.
Two sums of just over $2,100 were sent in August 2014, but a transfer of $9,000 failed because the teenager couldn't pay the fees associated with the payment.
"On September 8, there was an attempt by the same person at the behest of the defendants to have another parcel of money, just under [AUD]$10,000, sent from a money exchange in Sydney," Neil said, as cited by the Daily Mail.
He took the funds home, where his mother found the money hidden in his shorts, according to court records.
Statements for the transfers included one to Peshawar, Pakistan.
READ MORE: Prince Charles: ISIS is a 'death cult seducing lost young people'
The court earlier received threats against the teen. Neil said some people in the community thought that anyone who "rolled over" and cooperated with security forces is "an apostate."
The attorney for one of the men, Omarjan Azari, said the case was "largely circumstantial" due to lack of evidence that the funds had been transferred to IS.
Azari chose to appear at the Monday hearing, while Al-Talebi was absent.