We had it first! Villagers from Isis, Australia, refuse name change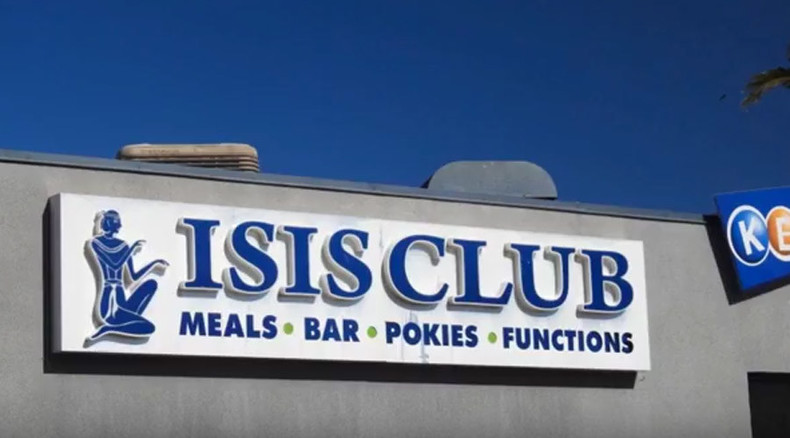 Far away from war-torn Syria and Iraq, an Australian village named Isis is home to 6,000 people who enjoy a peaceful, secular life. Despite the fact a very different Isis has become a byword for international terror, the villagers are refusing to give up their long-held name.
Founded in 1887, the small farming community lies in Australia's Queensland state, and gets its name from the Isis River, which has headwaters in the south-west of the shire (local government district). The river was originally named by European settlers, who likened it to the River Isis in Oxfordshire, England.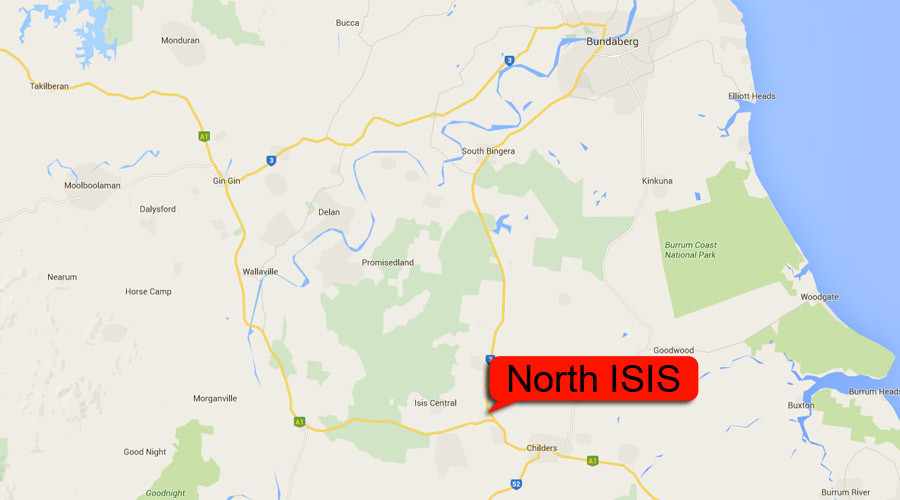 A video posted online by a YouTube user who "went deep into Isis territory" suggests an idyllic style of life, with villagers strolling peacefully along the streets.
Despite strong connotations with the Middle East terror group, locals say the name Isis will not be changed.
"Once you start giving in or changing your ways because of those terrorist-type activities, then they win and you lose, and that's the aim of the game with those people," former mayor Bill Trevor told the Daily Mail.
However, when the Isis District Rugby League football team – the "Isis Devils" – made the 2014 Bundaberg Rugby League Grand Final, the Australian Broadcasting Corporation and Bundaberg Rugby League reportedly attempted to persuade the community to change the team's name "to avoid confusion."
"We said we won't turn up if that's the case," Bill Trevor said.
If the shire changes its name, the community would be letting down "their heritage" and the men who gave their lives during the wars, Bill Trevor says. In the 20th century, the community contributed to Australia's sacrifices during two world wars, a fact immortalized in the Isis District War Memorial and the swimming pool of the same name.
Wayne Heidrich, who is owner and editor of the Isis Town & Country newspaper and a former Isis social club manager, says the so-called Islamic State should have no bearing on the village's name because the Australians "had first use of it."
"Our community is proud of the name and what it stands for in our community. Many great families pioneered the Isis district and their descendants remain entrenched members of the community," he said.
Community members claim they have nothing to be ashamed of, because their history is about trading and harvesting, not killing and terror.
Many of the villagers' businesses, together with the local golf club and high school, all have the name 'Isis' displayed on the front of their buildings.
However, though former mayor Bill Trevor is certain people "have to stand up firm for what [they] believe in," he is less sure about using his village's name in person.
"If I go to the Middle East, I won't say I'm from Isis," he says.