Algerian businessman vows to pay burqa fines for Swiss Muslim women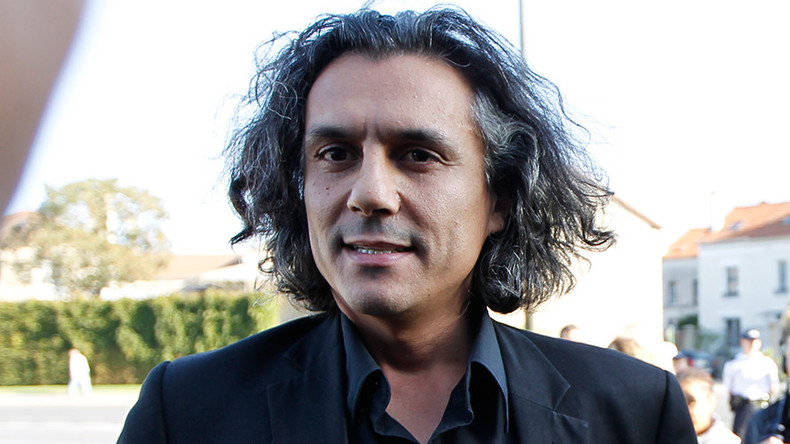 An Algerian businessman has promised to 'neutralize' the law which bans wearing burqas in public by paying all of the fines for Muslim women who would be penalized under the new legislation which was recently adopted by the canton of Ticino in Switzerland.
The Ticino lawmakers passed legislation prohibiting the wearing of veils in public in November after the move was backed by almost two thirds of the canton's voters in a 2013 referendum. The law, which is yet to be implemented, can impose a fine of between 100 francs (US$98) and 10,000 francs ($9,787) if violated.
"I am going to pay all the penalties in order to neutralize the law," French-born Algerian internet entrepreneur Rachid Nekkaz was cited as saying by the country's ATS news agency.
The move is aimed at protecting the right to "freely practice religion," Nekkaz explained during a media-conference organized by the Swiss Islamic Council at the Piazza Grande square in Ticino canton's town of Locarno.
Smaller fines will be paid, while penalties of 10,000 francs would appealed at the European Court of Human Rights in Strasbourg as "excessive," he added.
The businessman was accompanied by a female Muslim activist, Nora Illi, who was wearing a burqa herself. The burqa or niqab is traditional women's wear in many Muslim countries, and covers the face except for the eyes.
READ MORE: Swiss region votes to ban full-face Muslim veils
Illi spoke out against the proposed nation-wide ban on wearing veils in public, saying that she just wants follow her religion without restraint and be able to "eat an ice cream on the Piazza Grande" at the same time.
When Nekkaz stressed he's personally against women wearing veils, the female activist replied: "I disapprove of what you say, but I will defend to the death your right to say it."
The Algerian businessman previously challenged the ban on burqas in France where they were outlawed in 2010. He established a fund of several million dollars, which he says has been used to pay over 1,000 fines issued by the French authorities.
Nekkaz was born in France to Algerian parents, but renounced his French citizenship in 2013 to be able to run in Algeria's presidential election in 2014.