Frenchman who fought in Syria identified as third Bataclan attacker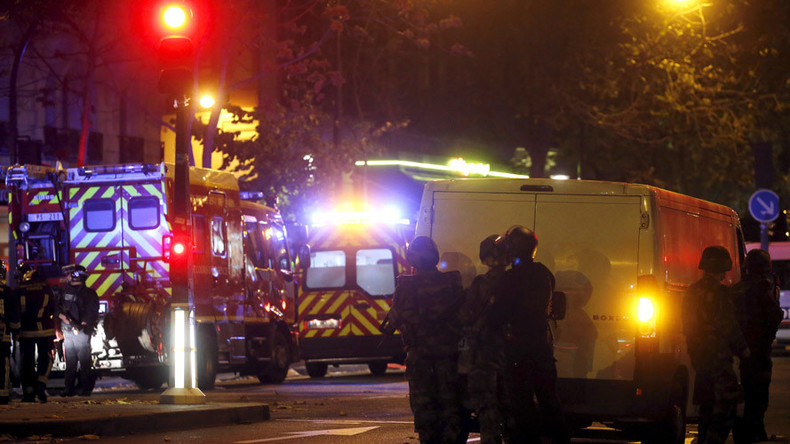 Police have identified the third Paris gunman from the attack on the Bataclan concert hall in Paris as a Frenchman who fought in Syria. The gunman's father said if he had known about his son's plans he would have "killed him himself."
French police have identified the third attacker at the Bataclan, Prime Minister Manuel Valls said on Wednesday without giving the name of the assailant.
The French national Foued Mohamed-Aggad, 23, was one of the three gunmen who carried out the attack on the Bataclan concert-goers in Paris on November 13 killing 90 people and injuring hundreds, French media reported citing police.
He was born in Strasbourg and was recruited by some Mourad Fares, one of the main jihadist recruiters in France. Fares was arrested in 2014 in Turkey and handed to French authorities.
Together with his brother Karim and a group of about a dozen men Foued travelled to Syria at the end of 2013, according to police sources.
Seven of the group returned to France after several months in Syria, including Karim, and were arrested by police to terror-related charges. Foued chose to stay in Syria until the Paris attacks, according to France Info.
The other two Bataclan attackers Omar Ismail Mostefai, 29, and former Paris bus driver Samy Amimour, 28, were also French nationals who travelled to Syria. The two died after blowing up their suicide belts up after firing at the concert-goers, while the third attacker was shot by police when they stormed the venue.
Family tipped off police, father says 'would have killed son' if he knew beforehand
It took investigators more time to identify the last Bataclan gunman. Police were tipped off by the family of the terrorist after his mother received a text message reading that her son "died on the November 13 with his brothers as a martyr," ITele reported citing the family lawyer.
"She was terror-struck by the idea that he could have been one of suicide attackers at the Bataclan," said the mother's lawyer, Francoise Cotta, and went straight to the police.
"If she had not helped like that they might never have been able to identify Foued," the lawyer said.
Read more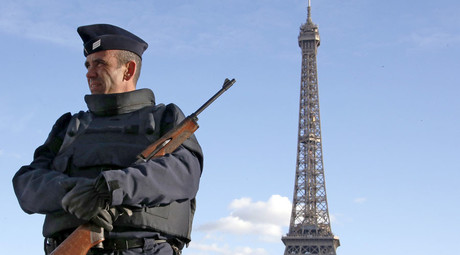 The attacker's father said that he last saw him two years ago before his son went to Syria.
"Every time, I was expecting what someone would tell me he died in a bombing…I would have preferred that he died there, rather than here," said the attacker's father, Said Mohamed-Aggad, as quoted by Le Parisien. "I would have killed him myself beforehand" if I had known, he added.
Karim said his brother was the last of the group to "succeed in getting away" and that "he was worried about his brother who stayed on after his wife arrived", fearing he would be "held to account for the departure of the rest of the group," AFP reported.
Police believe that other members of the group who had not returned to France were killed fighting for Islamic State militants in Syria.
Foued was the sixth identified perpetrator of the series of attacks in Paris that killed 130 people. Most of the perpetrators are believed to have stayed in Syria for some time.
Besides the Bataclan attackers, police have established that Bilal Hadfi, 20-year-old French national, and M. al-Mahmod, had blown themselves up at Stade de France.
They were with an unidentified man who apparently carried a fake Syrian passport under the name Ahmad al-Mohammad. The attacks are suspected to have been masterminded by Abdelhamid Abaaoud, killed in a police raid in Saint-Denis on November 18. Meanwhile, Belgian Salah Abdeslam, whose brother Brahim blew himself up at the Comptoir Voltaire café is still at large.