Police fish out €100,000 in cash floating down Danube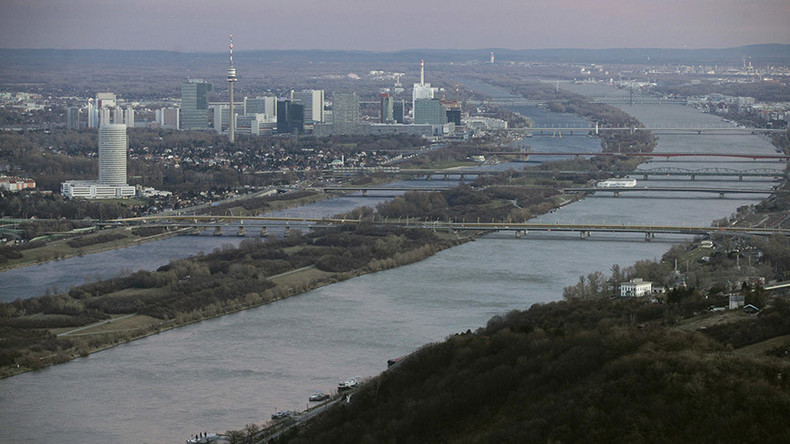 Austrian police are investigating the source of the €100,000 in cash that was fished out of the Danube in Vienna by a young man, according to local media reports.
Police officers rushed to the New Danube river in Vienna on Saturday after a passer-by spotted the cash and jumped into the cold water to retrieve it, according to the German-language Oesterreich newspaper.
Most of the sum – which is more than €100,000 ($108,000) in €100 and €500 bank notes – was recovered by police officers and fire rescue personnel.
The young man who was first to notice the money suffered no injuries and is in good condition despite the almost freezing temperatures in Austria's capital.
The money currently being dried and examined for evidence as it is likely to be connected to some criminal circles, police said.
"Of course, it is likely that the banknotes come from a criminal offence. But for now, we will have to wait for the completion of tests, and the gathering of evidence. That will take some time to complete," police spokesman Roman Hahslinger said as quoted by Austria's branch of The Local.
There has been no information suggesting that the money could have come from a recent bank robbery in the area. However, police confirmed that it is original.
"The boy said he wanted to bring it to the police, but the question is whether the police found it or the boy," the police spokesman said.
Under Austrian law, if a person finds cash and takes it to the police, he can claim up to 10 percent of the sum and has the right to receive the whole amount providing that its owner doesn't show up within a year.