Swiss police arrests more FIFA officials on behalf of US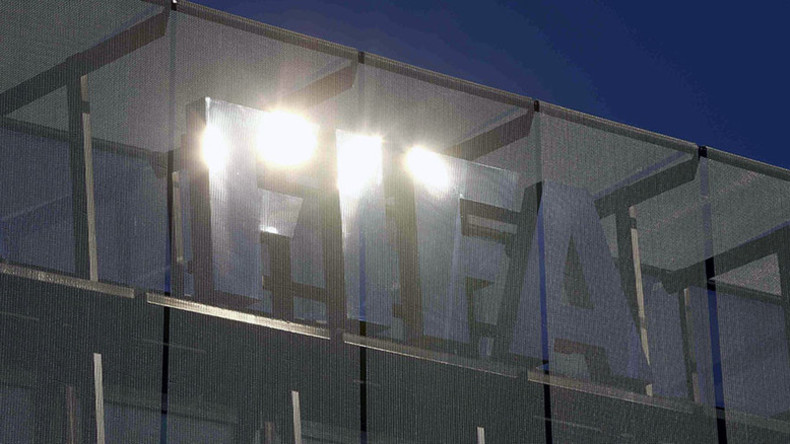 Swiss police are to arrest more than a dozen people amid a US-led investigation into alleged corruption in international soccer, the New York Times reported, citing law enforcement officials.
The report about ongoing arrests was corroborated to Reuters by a spokesman for the Zurich police, who declined to provide any details.
The authorities are targeting current and former soccer officials on charges that include racketeering, money laundering and fraud, the report said. The focus of the new arrest spree is on South and Central American sporting leaders.
At least some of the arrests took place at the Baur au Lac hotel, the same place where several FIFA officials were arrested in May, the newspaper said. At the time, 18 people of 12 nationalities were charged.
Read more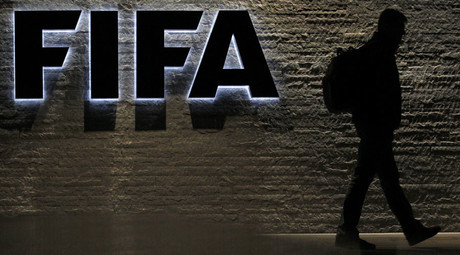 On the new arrest list are Alfredo Hawit of Honduras, the president of regional soccer confederation Concacaf, and Juan Ángel Napout of Paraguay, who heads Conmebol, the South American confederation. Both are FIFA vice presidents and members of the FIFA Executive Committee, the New York Times said. FIFA's longtime president Sepp Blatter was not on the list, the newspaper said.
FIFA said it was aware of the arrests but did not give details.
"FIFA became aware of the actions taken today by the US Department of Justice. FIFA will continue to cooperate fully with the US investigation as permitted by Swiss law, as well as with the investigation being led by the Swiss Office of the Attorney General," a statement said.
The arrests come as the FIFA Executive Committee is meeting in Zurich this week to approve reforms that would address concerns of soccer sponsors and ease pressure from law enforcement. In February 2016, FIFA is due to elect a replacement for Blatter, who is currently under suspension. The official said the US is taking revenge on the international organization for not been chosen to host the 2022 World Cup.
The ongoing FIFA corruption scandal is a controversial issue, particularly because of the way US justice officials claimed jurisdiction over crimes allegedly committed overseas. American law had been enforced against foreign citizens in numerous cases, where links to the US had been slim at best, such as the use of US banks in alleged corruption schemes in the FIFA investigation.