Probe into Russian airliner crash over Sinai almost finished – Putin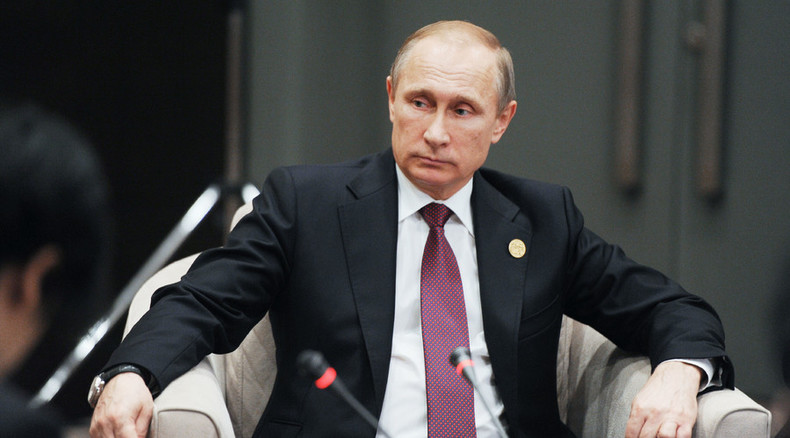 The official investigation into the crash of a Russian airliner over Sinai in Egypt is in its final stage, the Russian president said.
Vladimir Putin was speaking at a joint conference with Italian Prime Minister Matteo Renzi, who expressed his condolences over the loss of life in the incident. Renzi said countries should stand united in fighting terrorism.
Kolavia flight 7K9268 went down on October 31 minutes after taking off the Sharm El-Sheikh International Airport, killing 224 people on board, most of them Russians.
Many foreign commenters and officials said they believed that a bomb planted by terrorists was responsible for the tragedy. This version is among those being investigated by Egyptian and Russian authorities, but officials said no final verdict had been reached yet.
Despite this Russia closed all civilian flights to Egypt and evacuated tens of thousands of Russian citizens from the country.
The terrorist group Islamic State claimed its Sinai branch downed the Russian plane in retaliation to the Russian bombing campaign against IS in Syria.
LISTEN MORE: