Siberian tigers facing starvation due to nut shortage – WWF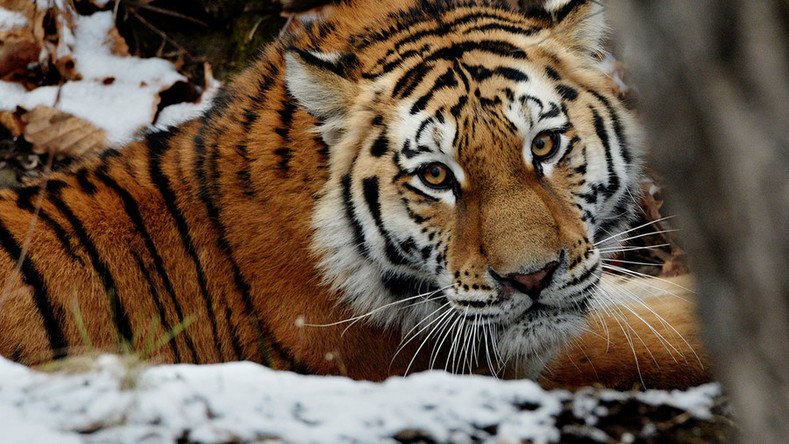 A shortage of nuts in Russia's Far East this autumn spells bad news for the region's Siberian tiger population. The World Wildlife Fund say boar and deer, which the big cats feed on, are starving due to a lack of pine nuts and acorns.
"The World Wide Fund for Nature (WWF) has launched a fundraising drive to help to feed these ungulate animals, as there has been a pine nut and acorn failure in the Far East's taiga, which is their main source of nutrition," a statement from the organization read.
Large mammals found in the taiga include wild boars, deer and Manchurian wapitis.
"If these ungulate animals don't get the necessary nutrition, starvation will also threaten Siberian tigers this winter," the statement continued. The WWF warns that this could also threaten the local human populations as the hungry Siberian tigers could go into inhabited areas in search of food.
Wild boar, deer and other large animals will need to be fed from December until March or even April this year to ensure they do not starve. This process will cost around two million rubles ($15,000).
"Drawing on our experience, the best feed is hominy (a form of dried maze). However, the animals also eat other foods, such as soybeans and oats. We are going to buy 300 tons of food, which are needed for about a quarter of the hunting areas in the Primorsky Krai. This though, is not enough," Pavel Fomenko, the WWF's Russia program coordinator said.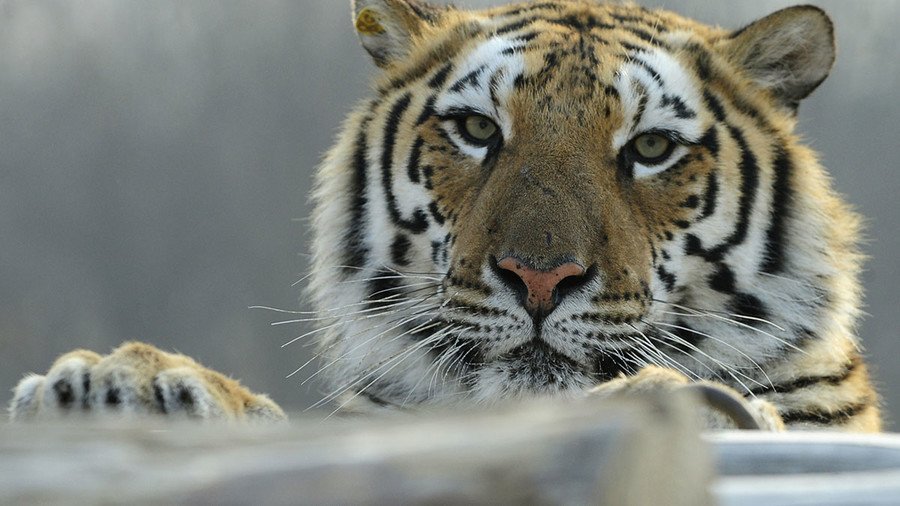 The WWF points out that this is not the first time the animals have faced nutrition problems. Last winter the taiga experienced abnormal snowfalls, with snow up to a meter deep. The large animals got bogged down in the snow and were unable to find things to eat.
The WWF put up a number of feeding posts in the taiga, as well as creating paths leading to them.
Siberian or Amur tigers are extremely rare. Their habitat lies in the border region between Russia and China. In the 1940s, there were only about 30-40 Siberian tigers left in the wild, but due to the efforts of the state and ecologists, their numbers have risen to 500.
The Amur tigers conservation fund was created in 2013 as an initiative of Russian President Vladimir Putin. The fund targets poachers, and aims to double the tiger population over the next decade.
You can share this story on social media: