Former Russian cop charged with treason for passing secret documents to CIA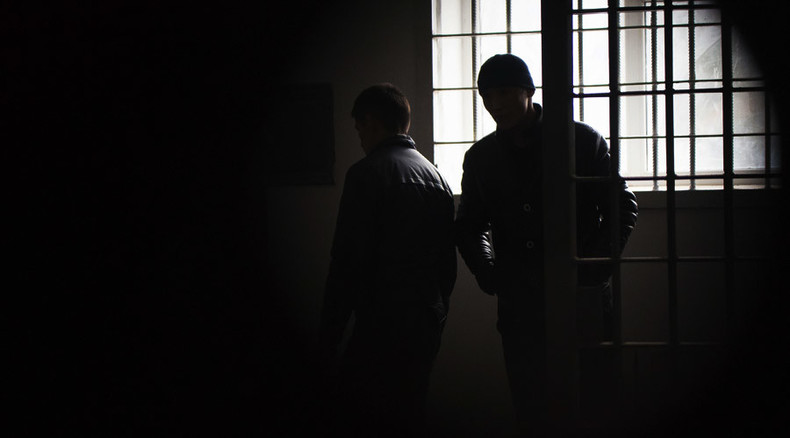 A Moscow region court has sentenced former police officer Aleksandr Chistov to 13 years in a maximum security prison for passing classified information to the CIA.
It has been established that while serving at the Russian Interior Ministry, in 2011, Chistov initiated contact with the CIA. The public relations center of the Federal Security Service (FSB) told TASS he was "guided by mercenary motives."
"Being recruited by the US intelligence service and fulfilling its tasks, he was gathering information available to him for three years, including state secrets, and leaking it overseas for monetary reward," the FSB said.
READ MORE: 'Heads could roll': New Zealand spy watchdog probes possible complicity in CIA torture
It said that Chistov had pleaded guilty and confirmed the fact of having been recruited by the CIA, passing top secret data about Russia's Interior Ministry activities to the US spy agency.
Earlier this year, a Moscow City Court sentenced another former policeman, Roman Ushakov, to 15 years in prison for treason. According to the prosecutors, Ushakov, who worked in Siberia before he was arrested, had collected information on the Interior Ministry and passed it to the CIA. He was caught red-handed with $37,000 paid by the CIA, Interfax reported.