Germany 'systematically spied' on own allies on grand scale - Spiegel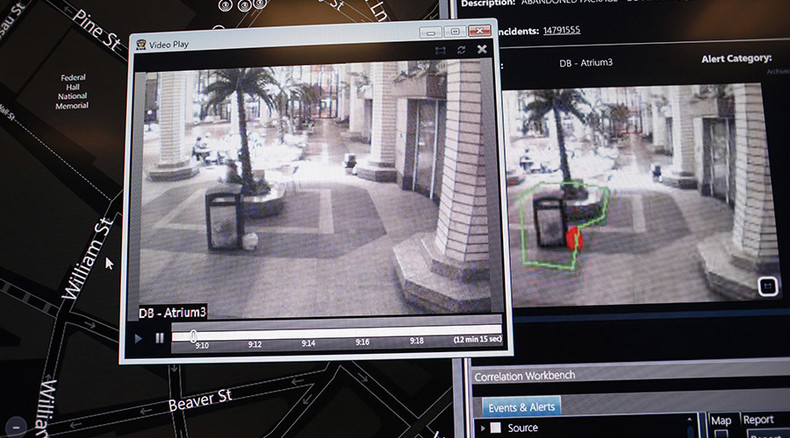 A list of targets of Germany's foreign intelligence agency (BND) has provided some unexpected surprises, a report by Spiegel suggests. Berlin is reported to have "systematically spied" on many of its allies – including the US Department of the Interior.
German espionage programs have targeted many states and organizations one would think would be considered friendly, including the Ministries of Interior of Poland, Austria, Denmark and Croatia; US diplomatic missions at the EU and UN, as well as the US Treasury Department and Department of the Interior in Washington, according to Der Spiegel's report. Even the US State Department's hotline for travel warnings has been snooped on.
Inside Germany, the embassies and consulates of France, Great Britain, Sweden, Portugal, Greece, Spain, Italy, Austria, Switzerland, and even the Vatican were tapped, Spiegel said without naming its sources.
BND has already been accused of eavesdropping on officials at the French foreign ministry and presidency, as well as the European Commission. Spiegel Online had earlier claimed that Germany's snooping was mostly done on behalf of its US counterpart – the National Security Agency (NSA). However, several embassies and administrations of "European states and allies" were reportedly targeted by Germany on its own initiative.
Spiegel's Saturday expose alleges the BND has targeted NGOs as well, including Oxfam, Care International, and the International Committee of the Red Cross, to name a few.
Back in 2013, when mass surveillance was first disclosed to the global public by former NSA employee Edward Snowden, Germany expressed outraged after reports emerged revealing that the US had targeted its own allies, Paris and Berlin included.
"Spying on friends is not acceptable," German Chancellor Angela Merkel, whose mobile phone had also been tapped by the NSA, declared when the scandal broke.
However, German media disclosures soon revealed that the NSA had provided German intelligence services with spying software in exchange for data sharing, which meant that BND and BfV (German Federal Office for the Protection of the Constitution) had been assisting the NSA in conducting its global surveillance programs.
You can share this story on social media: