An exhibition to honor Romanov philanthropists in pre-Revolutionary Russia opens in Moscow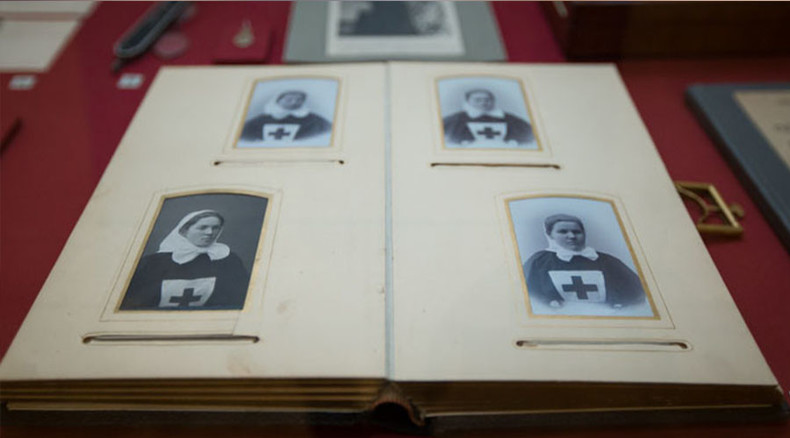 An exhibition to honor philanthropists from the Romanov family has opened in Moscow. Grand Duke Sergei and his wife Duchess Elizabeth ran hundreds of charity groups and helped thousands of people in pre-revolutionary Russia in their lifetimes.
The exhibition – called "Moscow the holy land of Grand Duke Sergei Alexandrovich and Grand Duchess Elizabeth Feodorovna" – opened at Russia's State Historical Museum on Monday.
More than 30 groups, including Russian archives and private collectors, have contributed to the event. Portraits, documents, pieces of art, and personal belongings are on display at the exhibition, many of them for the first time.
Sergei and Elizabeth were famous for their charity work and for launching numerous charity organizations in Moscow and other Russian cities. However, both their stories ended in tragedy.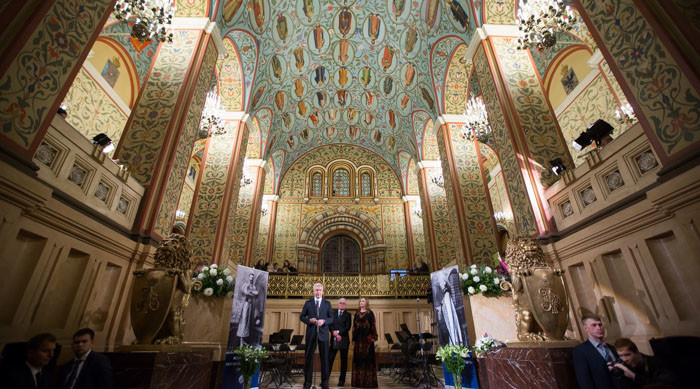 Grand Duchess Elizabeth, a German princess who later became the wife of Grand Duke Sergei Alexandrovich, a son of Emperor Alexander II of Russia, loved Russia with all her heart. Granddaughter of British Queen Victoria, she became famous in Russia for her charity work among the poor.
The couple had no children of their own, but they became foster parents for Sergei's niece and nephew whose mother had died in childbirth.
However, the absence of children of her own wasn't the only tragedy for the Grand Duchess. In 1905 she suffered a terrible shock – the assassination of her husband who had served as Moscow Governor for a long time. Sergei's carriage fell prey to a terrorist bomb at the Kremlin. He died on the spot.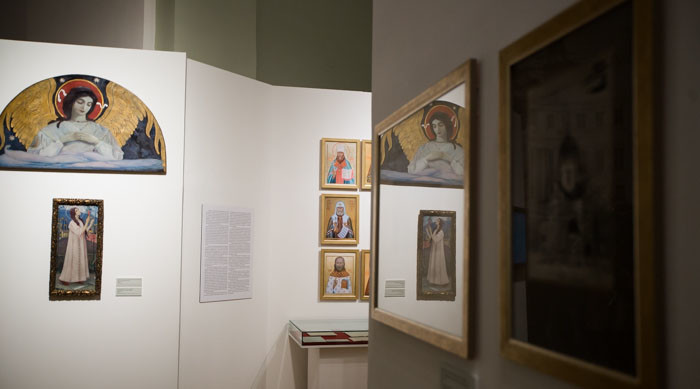 Elizabeth visited her husband's murderer, terrorist revolutionary Ivan Kalyayev, in prison. She asked Tsar Nicholas II, who was the husband of her younger sister, Alexandra, to pardon the terrorist. However, the authorities still hanged Kalyayev.
Following the tragedy, Elizabeth sold all her jewels and possessions and even her wedding ring to open the Convent of Saints Martha and Mary, a convent in Moscow. Its aim was to help the sick and wounded, as well as to assist the poor and orphaned.
Elizabeth, who became highly religious at that time, was often spotted in a monastic habit treating the sick and helping the poor.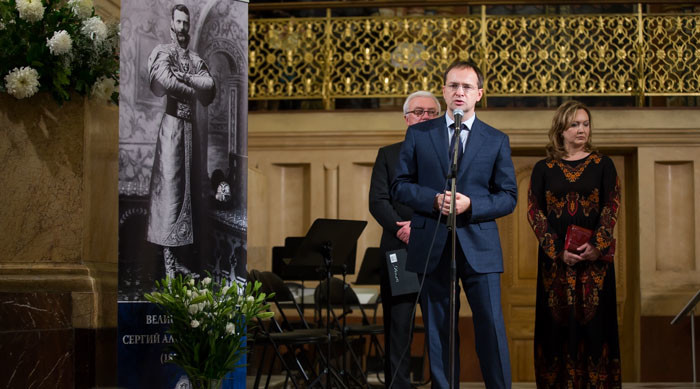 But the final tragedy of her life was still ahead – Elizabeth was brutally killed by the Bolsheviks. She had refused to leave Russia after the 1917 revolution and was arrested in 1918 and sent to the town of Alapayevsk in the Urals, where she was thrown alive into a mine with other members and friends of the Romanovs. Elizabeth tried to treat the wounded there, in a place which was destined to become her grave. She reportedly died of her own injuries and starvation.
Elizabeth's remains were later transported to Jerusalem. She was canonized by the Moscow Patriarchate in 1992.