Australian ex-PM urges EU to drop 'misguided altruism' & close borders to refugees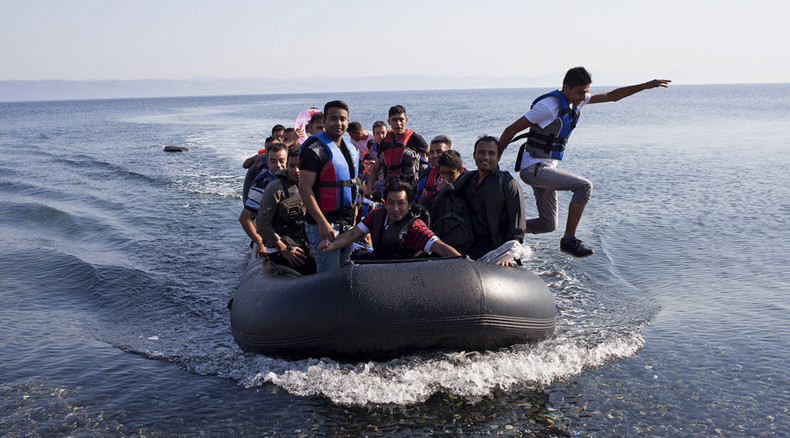 The EU might change "forever" unless the nations unite and stop the influx of refugees, former Australian PM Tony Abbott told a crowd in London, warning that unless western nations "stand up" for themselves, a "catastrophic error" is on the cards.
Addressing listeners during a speech honoring former UK Prime Minister Margaret Thatcher at London's Guildhall, Tony Abbott gave a clear message to EU leaders urging them to do everything necessary to curb the flow of illegal migrants penetrating EU borders.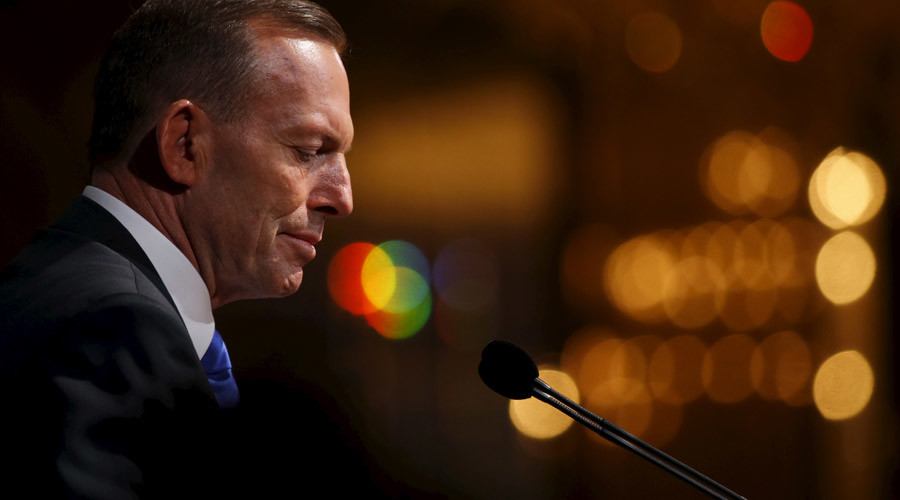 "No country or continent can open its borders to all comers without fundamentally weakening itself," Abbott warned.
To tackle the biggest migration crisis that Europe has faced since World War II, Abbott urged Europeans to turn back the boats which smuggle the refugees, and deny them entry at the border.
Abbott deemed the way in which the crisis is currently being handled to be "misguided altruism" that is leading the Union towards a "catastrophic error". He pointed out that "too much mercy for some necessarily undermines justice for all".
The former Australian PM said that EU could learn lessons on how to deal with illegal immigration from his own country's experience, which has previously turned around boats and denied entry to those seeking safe haven.
"It will require some force, it will require massive logistics and expense; it will gnaw at our consciences," he said. "Yet it is the only way to prevent a tide of humanity surging through Europe and quite possibly changing it forever."
"It's now 18 months since a single illegal boat has made it to Australia. The immigration detention centers have all-but-closed; budget costs peaking at $4 billion a year have ended; and – best of all – there are no more deaths at sea," he said.
"The Australian experience proves that the only way to dissuade people seeking to come from afar is not to let them in," Abbott stated.