'Weak and short-sighted' - Russian PM slams White House for failure to sync ISIS bombing campaign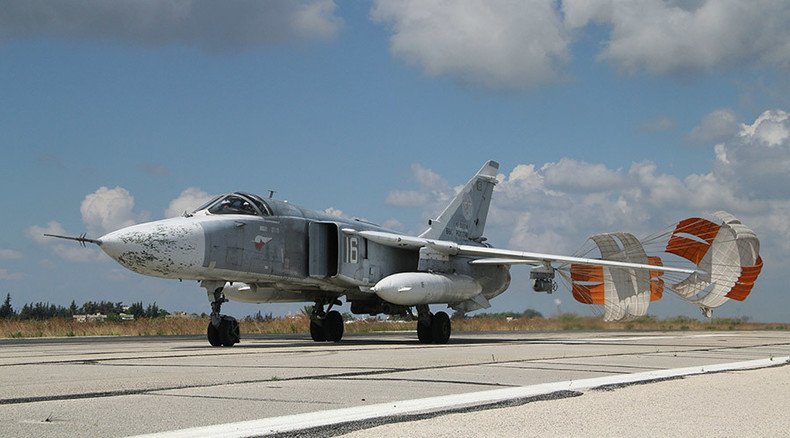 Russia's Prime Minister Dmitry Medvedev has blamed the Obama administration for its failure to make progress in talks between the US and Russia on coordinating airstrikes against Islamic State targets in Syria.
Speaking to the Rossiya 1 TV station, Medvedev said he was perplexed at the reasons behind the US not wanting to agree to President Vladimir Putin's proposal to work with Washington to drive Islamic State (IS, formerly ISIS/ISIL) out of Syria.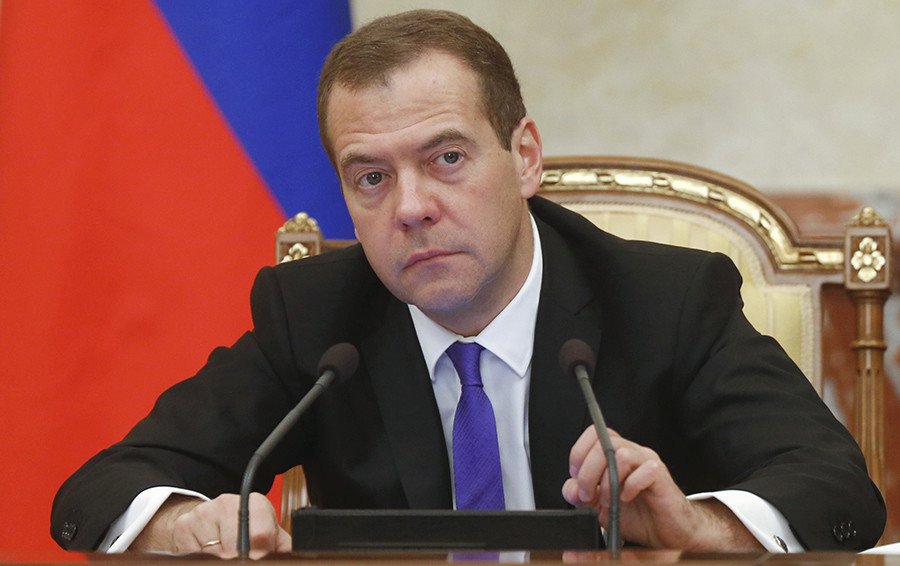 "The issue is that our American colleagues always tell us that it is necessary to solve the problem in a single package," Medvedev said.
"It is necessary to come to a conclusion about the future of Syria, it is necessary to talk about the destiny of President Assad, to come to a political settlement. We are not against it, so we came up with the idea of a political delegation."
Medvedev says that the US had shown "weakness" in refusing to commit to bilateral talks, adding that, IS continues to spread and "only Russia's involvement has changed the situation."
"I think that this is silly behavior. As a result of these decisions and the cancellation of talks, the Americans have demonstrated their weakness," Medvedev said.
"They say: 'No, we will not hold talks'. This position is short-sighted and weak because strong leaders and states which take responsibility, hold talks on these occasions, even if they give different assessments of the situation," the PM continued.
READ MORE: Russia offers US 'broader cooperation' in Syria, but Washington not ready – Defense Ministry
The Russian Prime Minister also took the time to stress that the Syrian people should determine the position and future of the Syrian leader. "Now we continue on the premise that the legitimate president is Assad," Medvedev mentioned, stressing that IS poses a direct threat to Russian national security.
"So we are not fighting for a specific leader, from one particular side, we are advocating our national interests and, as the President [Putin] said, it's obvious: if we don't eliminate these terrorists there, they will come to Russia," Medvedev concluded.
LISTEN MORE:
You can share this story on social media: