At least 14 dead in Ukraine after passenger boat capsizes in choppy waters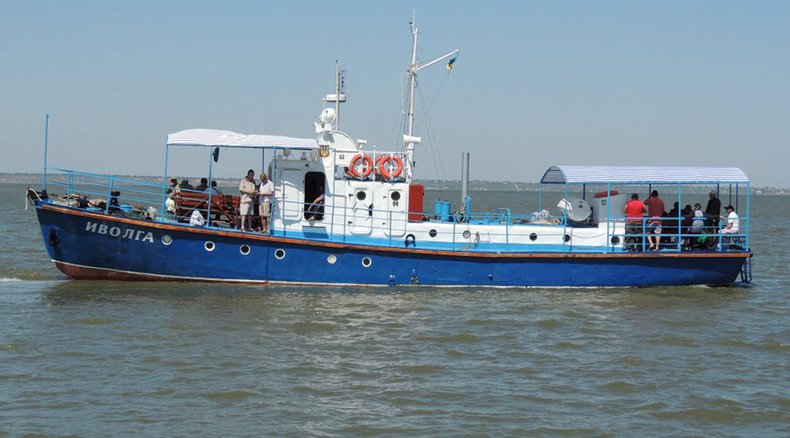 At least 14 people have been killed after a ship taking passengers back from a fishing trip sank near Odessa, on the Black Sea coast. Authorities blame the owners of the vessel for going out despite weather warnings, and failing to provide life jackets for those on board.
"This morning the small boat 'Ivolga' departed for a goby fishing trip on the Dniester Estuary, with 33 passengers and three crew members on board. At about 3:30pm [local time] on the return trip, the boat overturned, about 1km from shore," said a statement from the deputy head of the Odessa regional administration, Vladimir Zhmak.
A nearby tugboat was first to the scene, and helped to haul those who managed to stay afloat out of the water before rescue ships arrived.
"The reason for the tragedy ... [was] a powerful storm, and a lack of life jackets," said Zhmak.
Ukraine's emergency service says it has found 14 bodies, while earlier the interior ministry said there could be as many as 16 fatalities. Up to 20 people required hospitalization, with five refusing help.
A special investigative commission has been set up at the order of Ukraine's Prime Minister Arseniy Yatsenyuk, and a criminal investigation has been opened into possible violations of transport safety rules. If found guilty, those responsible face jail terms of between 5 and ten years.
According to preliminary data from the investigation, the vessel was overloaded at the time of the incident and had been carrying double its recommended weight.
The vessel, according to its documentation, was permitted to operate and transport 12 passengers and three crew members. However, Ivolga was carrying 33 people on board, along with three crew members, Ukraine's Ministry of Infrastructure reported.
Regional governor, former Georgian President Mikheil Saakashvili, has cut short a trip to Lvov in the west of the country, and will return to Odessa, Ukraine's biggest sea port, which has a population of 1 million.
Sunday has been declared a day of mourning in the Odessa region.
A site belonging to the operators of the 'Ivolga' claims that its official passenger capacity is between 20 and 25 people. It also boasts that it is equipped with a "powerful Garmin marine navigation system that allows the ship to sail in the open sea in any weather (rain, fog, etc.)."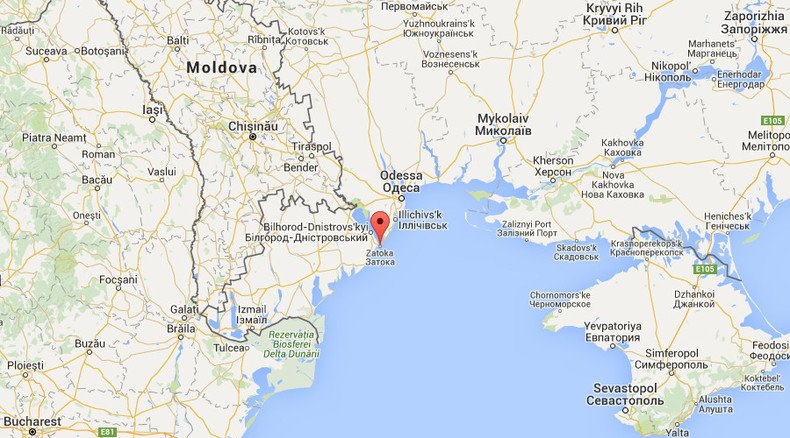 You can share this story on social media: