Photographer puts delicate beauty of North Korean women into spotlight
Looking for a change in life, a photographer from Romania turned her life upside down by starting a photo series of women from different parts of the world. She has visited more than 37 countries, but North Korea turned out to be a very special place.
Sick of her ordinary life, Mihaela Noroc quit her boring job and decided to go into photography full-time. She dared to stake everything she had in life when she was on holiday abroad.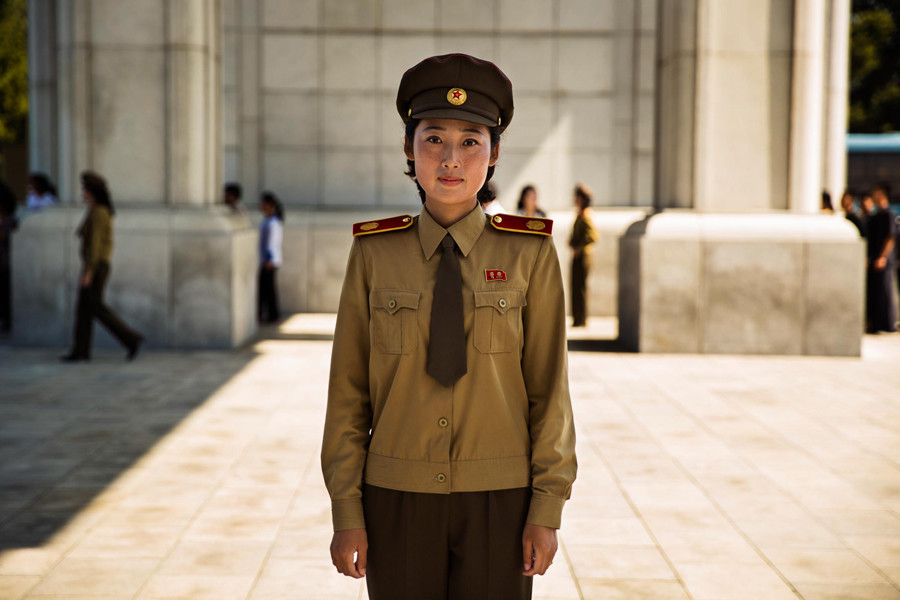 In less than two years, she has visited around 37 countries and has no intention of stopping. She knew that North Korea was a unique place, but it completely exceeded all of her most daring expectations.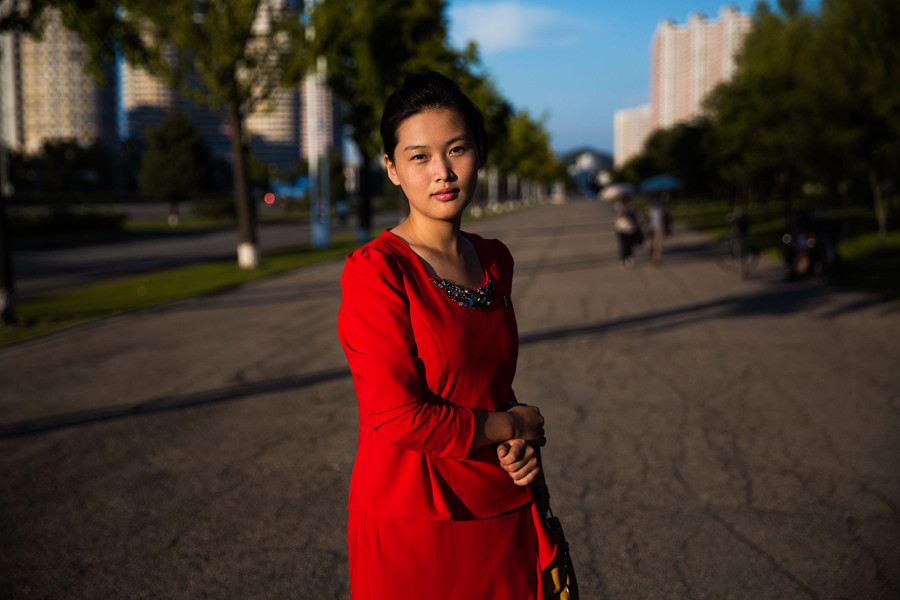 This is the first photo project focused exclusively on North Korean women, Noroc claims, and she totally nails it. "When entering North Korea you step in a different world… That's why I decided to explore and photograph this subject, something mostly unknown for the rest of the world," she said.
READ MORE: 100 yrs of Russian beauty in 1 min: New video shows century of women's looks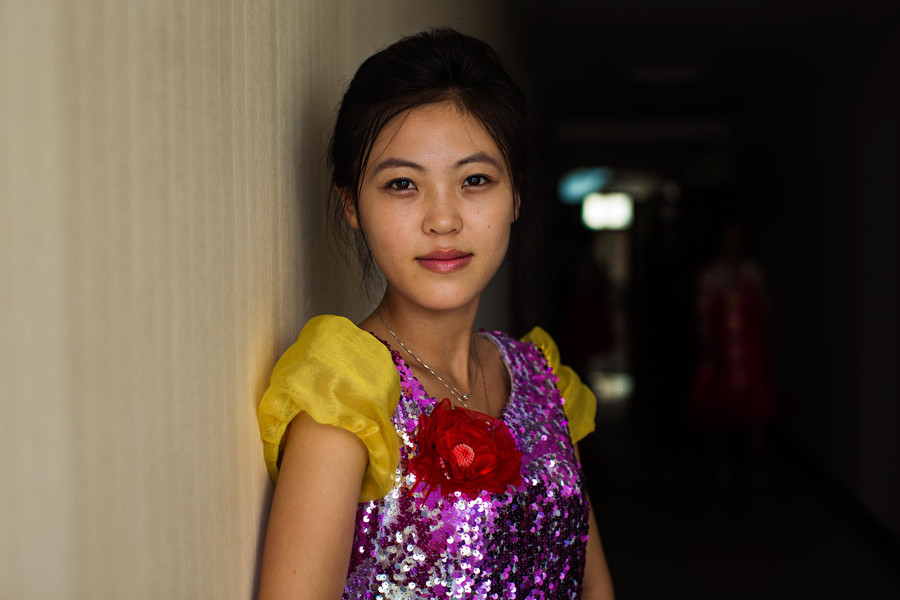 Beauty is diversity – that's why the photoshoot features women of different age, status and profession. Noroc found her models at bus stops and beaches, in the parks, cafes, museums – wherever her feet took her (of course with some limitations, don't forget she was in North Korea).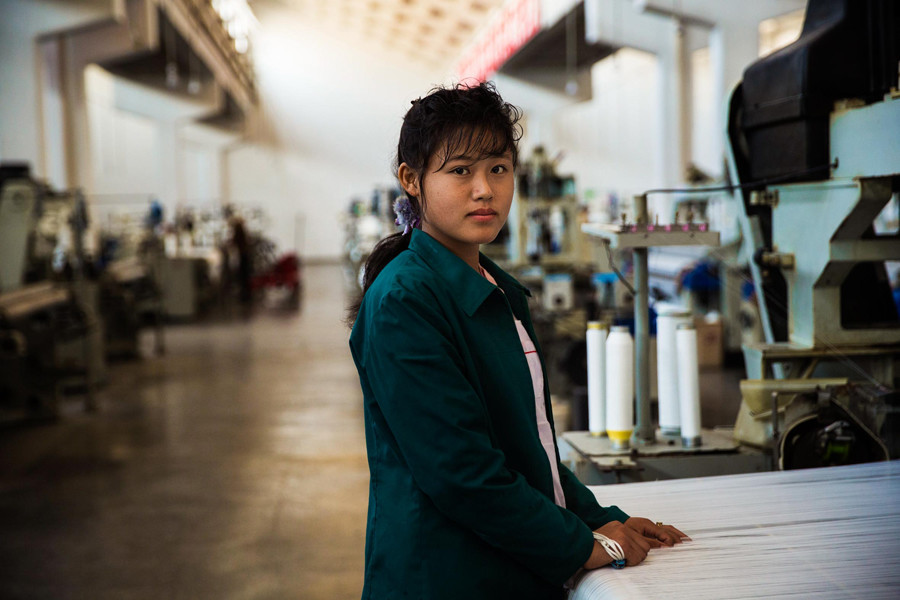 Since North Korean society is very closed, sometimes it wasn't that easy to talk women into taking part in the project. For some, it was the first time talking to a foreigner.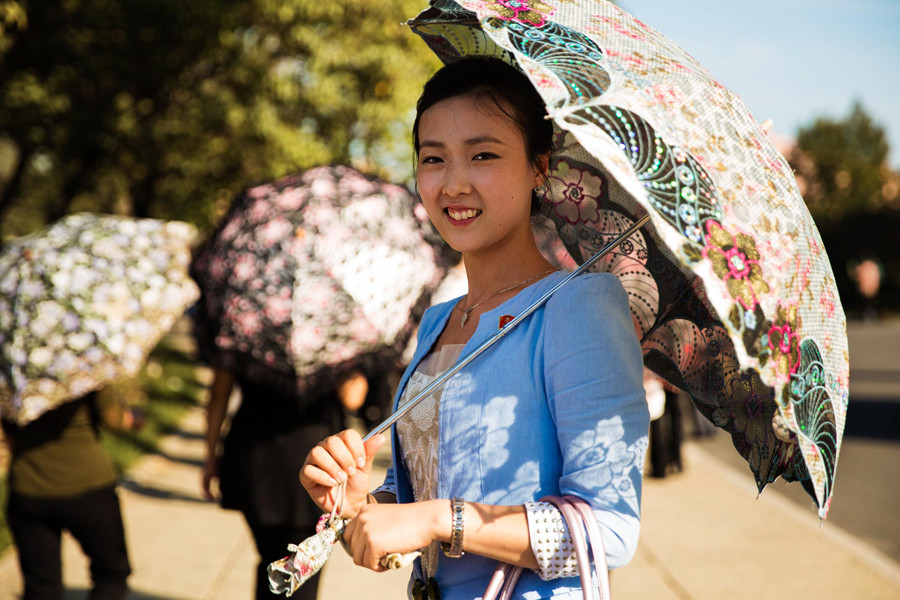 Despite the country's isolation, women still pay a lot of attention to their appearance there. Women don bright and colorful traditional clothes on every special occasion and celebration. And here things get even more interesting – female TV announcers in North Korea wear these costumes literally every evening.
READ MORE: Will you be mine? 100 years of wedding fashion in amazing time-lapse (VIDEO)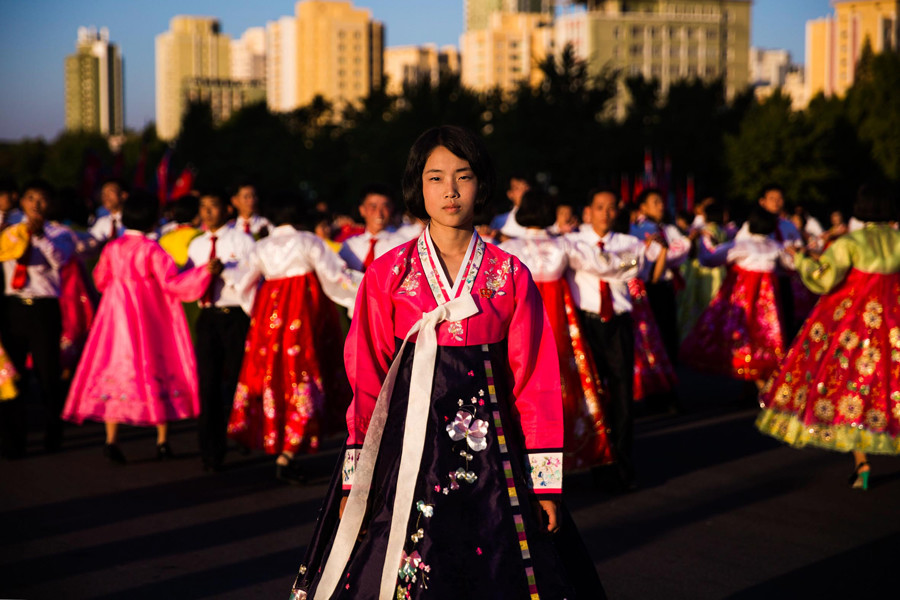 It may sound strange – and not so conservative – but North Korean women are big fans of high heels.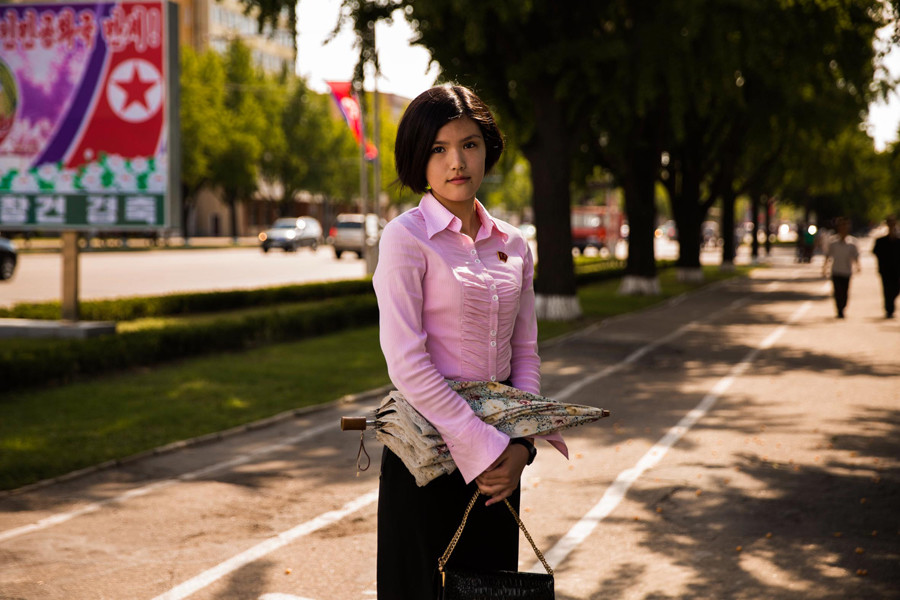 "We shouldn't lose our cultures, traditions, and origins because these make us different and beautiful," says the traveling photographer.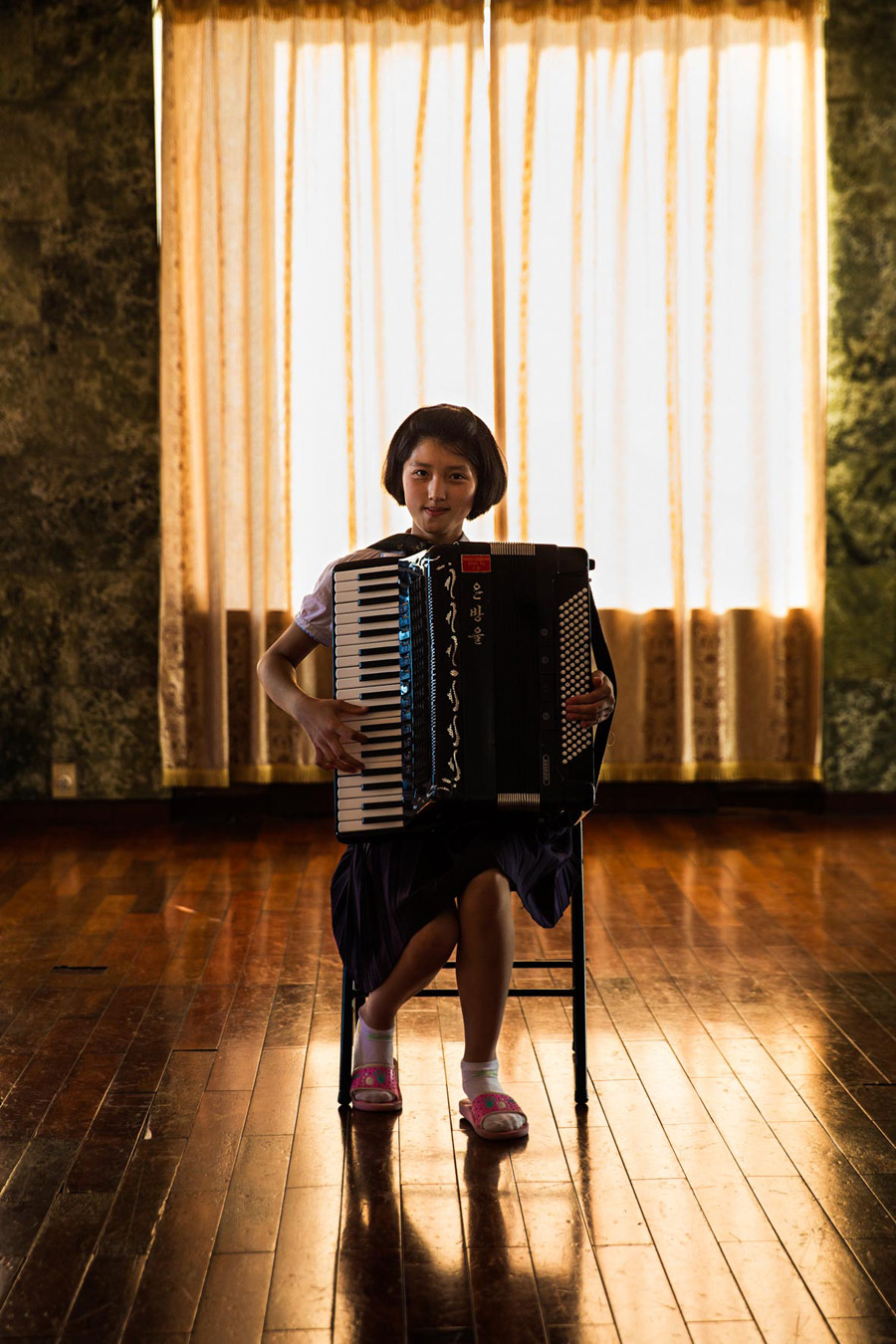 Another – and a bit more political – fashion trend is to wear a pins bearing the images of the country's leaders.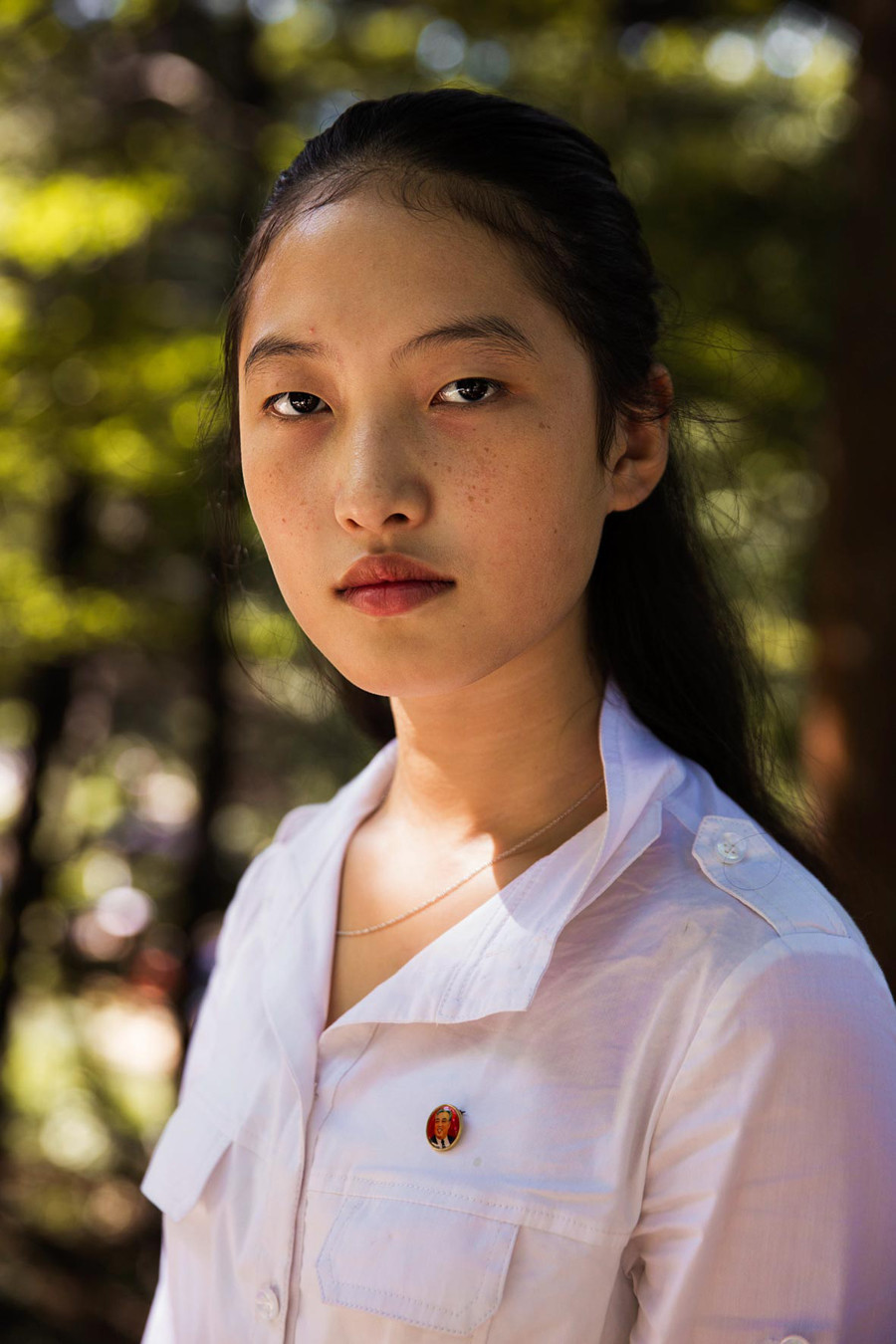 "While neighboring South Korea has the world's highest rate of cosmetic plastic surgeries, North Korean women live in a different world," she stressed.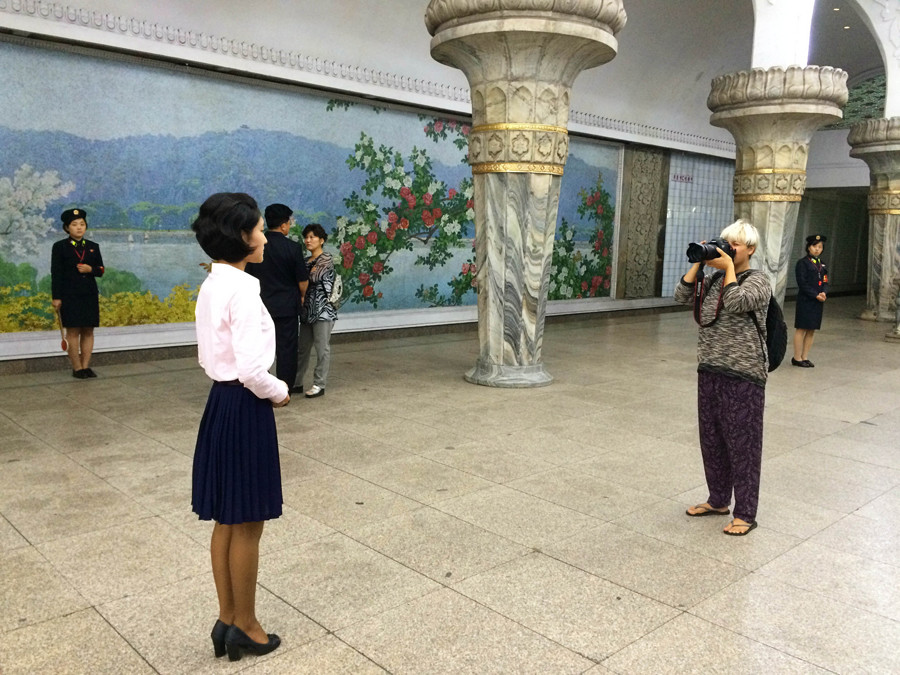 The ultimate goal of the project is to prove that beauty is all around. Noroc also hopes to provide unity through diversity.