Fresh socks, check: New bunk-bed aircraft design crams passengers closer together
Published time: 11 Oct, 2015 20:19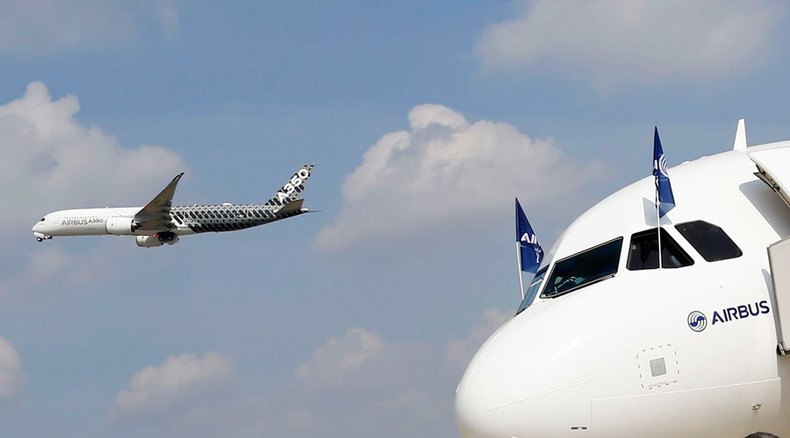 Aircraft manufacturer Airbus has put forward a bunk-bed style seating arrangement design that may result in passengers flying with someone else's feet in their face.
Checking how fresh your socks are might become essential if this seating plan becomes reality.
In a bid to maximize the use of space on board, Airbus has designed second-level mezzanine seats for the middle row, replacing hand luggage overhead lockers.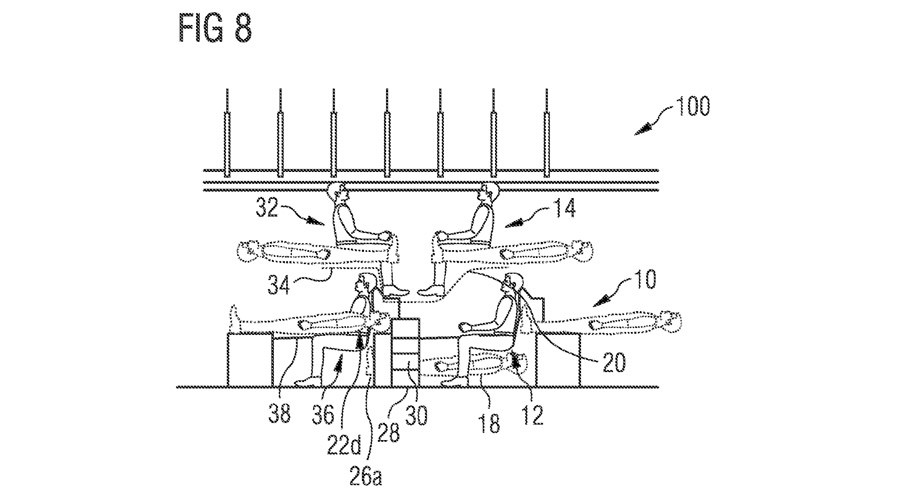 Although Airbus claims they are working on a system where the passenger below wouldn't be distracted by any body parts of the passenger above, the patent images leave room for concern.
Bunk-bed style steps lead to the upper row and it looks like passengers below will be forced to fly with someone else's feet or bottoms right next to their heads.
READ MORE Doooor! Airbus part falls from sky, interrupts golf match in North Carolina
There is still hope for in-flight comfort however, as this invention may never get past the design stage. It is just one of several hundred patents that the company files annually.
The patent is filed with the US Patent and Trademark Office by Airbus's Hamburg-based inventors.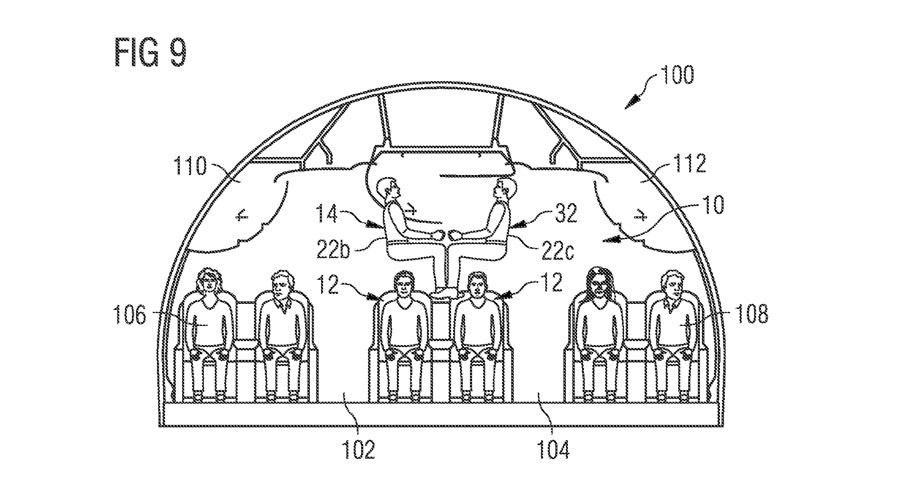 READ MORE Flight decision: Russian airline pilot takes short cut to save sick child