Snowden or Merkel? Betting hot on 2015 Nobel Peace Prize contenders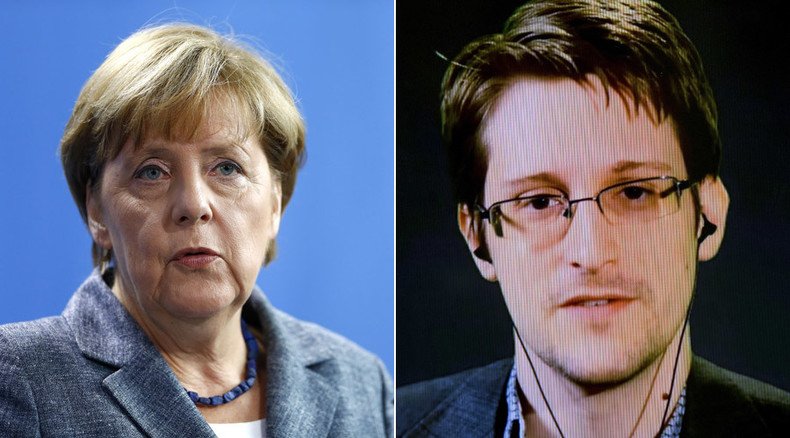 Nobel watchers are holding their breath as the 88th Peace Prize recipient is to be named within hours. Speculations are mounting as this year's award candidates range from whistleblower Edward Snowden to Chancellor Angela Merkel.
Nobel Prize Committee set to name a winner at 09:00GMT Friday
Peace Prize "favorites" range from rights activists to heads of state
German Chancellor Merkel tops the list of contenders
NSA whistleblower Snowden nominated for 3rd year in a row
Pope Francis is the odds-on "favorite"
John Kerry could receive the award, but his prospects aren't good
The 2015 Nobel Peace Prize list consists of a total of 273 candidates, of whom 205 are individuals and 68 organizations, including a Russian newspaper.
The winner's name (or winners' names, which is also possible) will be kept a dark secret until Friday afternoon, when the Nobel Prize Committee will reveal its pick at a ceremony in Oslo, Norway.
Speculations started flying long before the award's announcement loomed, with bookmakers and experts placing their bets and making their best guesses. The list of potential laureates has only raised the stakes.
This year's "favorites" have been determined, but the actual recipients are still hard to predict.
The list of top contenders includes the likes of the German Chancellor Angela Merkel, Pope Francis, US Secretary of State John Kerry, NSA whistleblower Edward Snowden, Colombian President Juan Manuel Santos and FARC Commander Timoleón Jiménez, and imprisoned Saudi blogger and human rights activist Raif Badawi.
The world has seen several notable peacemaking developments since the last Nobel Peace Prize in October 2014. This also makes it all the more difficult to predict who is going to take the prestigious prize.
RT looks at some of the odds-on favorites to grab the 2015 Nobel Peace Prize.
German Chancellor Angela Merkel
Angela Merkel's response to the refugee crisis made her one of the oddsmakers' favorites. She has been praised by the Peace Research Institute in Oslo (PRIO) for displaying "true leadership" and taking a "humane approach" to a difficult situation.
As asylum seekers flocked to Europe, Germany opened its doors to the largest number of refugees and called for other states to follow in its steps. Some experts also see Merkel as a likely laureate because of her role in brokering the cease-fire in Ukraine.
Pope Francis
With his overwhelming global popularity, Pope Francis does have a good chance of scooping the award and becoming the first papal Nobel Peace Prize recipient. Nominated for his advocacy for social justice, Pope Francis has earned the strong support of betters with several bookies. UK-based Betfair betting market ranks him the most likely laureate, with odds of 9-2.
"I think the pope could very well end up being the laureate," PRIO's director, Kristian Berg Harpviken, told NBC.
Juan Manuel Santos and Timoleón Jiménez
Colombian President Juan Manuel Santos and Timoleon Jimenez, the leader of FARC, took a huge peacemaking step this September, when the two agreed to aim to reach a final agreement ending their 50-year-long conflict by next March.
While a number of details still need to be hammered out, the historic deal is seen as a breakthrough development.
NSA whistleblower Edward Snowden
Edward Snowden – a traitor to some and a hero for others – has also been included in the list of nominees by Norwegian MPs. The exiled whistleblower was also nominated for the Peace Prize in 2014, but did not win the award. He did receive a Swedish-based alternative to the Nobel Prize the same year, however.
Snowden received the Right Livelihood Award in December for revealing top secret files exposing the NSA's mass global surveillance programs to the world through independent journalists. Betfair has Snowden at 12-to-1 odds.
US Secretary of State John F. Kerry
John Kerry and his Iranian counterpart, Foreign Minister Mohammad Javad Zarif, have been listed as potential winners for reaching a long-awaited deal between the West and Tehran on Iran's nuclear program. However, they are not favored by bookmakers as much as other candidates.
There has been some speculation that the deal they brokered in July might attract some of the Nobel Prize Committee's attention, though.
Mussie Zerai
This Italy-based priest may have saved thousands of lives. Nicknamed Father Moses, he has helped migrants trying to cross the Mediterranean to Europe avoid disaster with his hotline, which passes the coordinates of boats carrying refugees to rescuers and coast guards.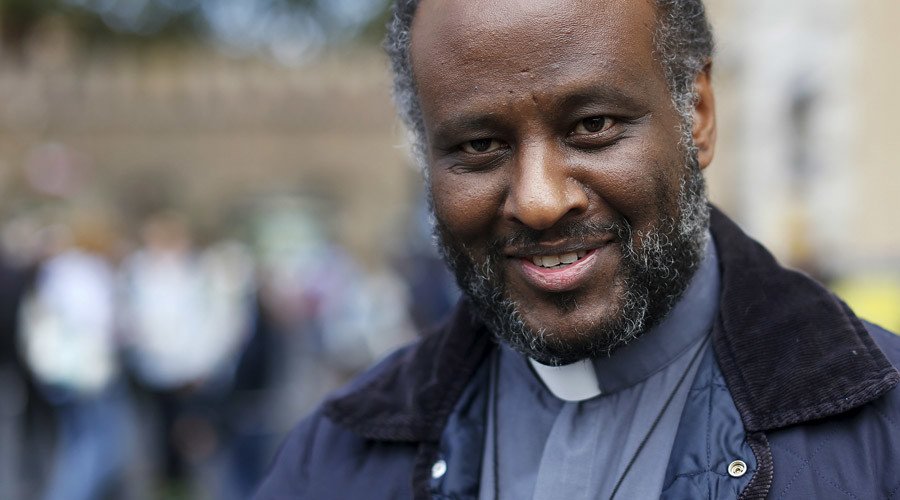 Since 2006, when he founded the Agency for Cooperation and Development, Zerai has been helping "asylum seekers, refugees and beneficiaries of humanitarian protection."
Dmitry Muratov and Novaya Gazeta
Russian journalist Dmitry Muratov has been seen as one of the frontrunners among the potential nominees to bag the prize. Muratov is editor-in-chief and one of the founders of Novaya Gazeta, who PRIO praised for "impressively holding on to the principles of journalism, despite severe costs."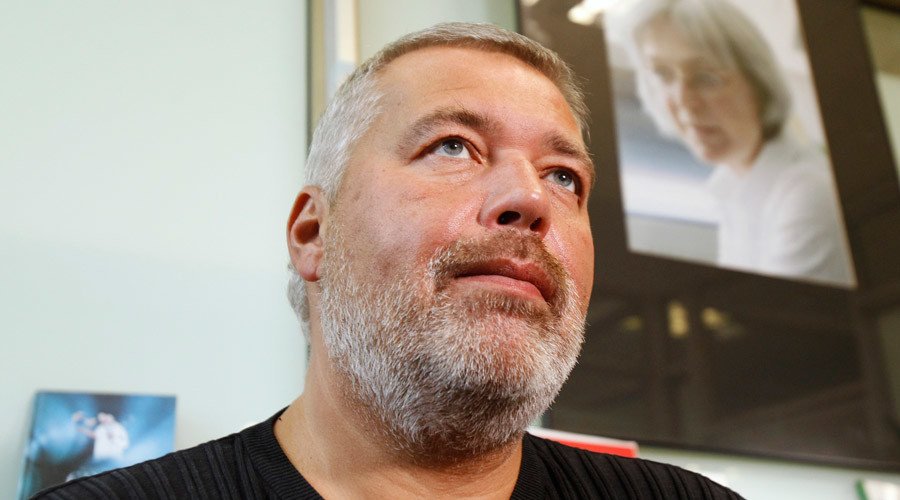 Muratov winning the Prize would be a symbolic moment, because the newspaper he heads was started with the Nobel Peace Prize money that former President Mikhail Gorbachev received in the 1990s. The newspaper was also one of the favorites for the Nobel Peace Prize last year.
Last year's Nobel Peace Prize was shared by Human rights activists from Pakistan and India – 17-year-old Malala Yousafzai and Kailash Satyarthi.
Malala survived an attempt on her life by the Taliban and underwent treatment in the UK. She was shot on her way to school three years ago. The woman, who is now a well-known activist for women's rights and education, became the youngest ever Nobel Peace Prize recipient.
The Indian children's rights advocate, Satyarthi, received the award for actively campaigning against the use of child labor. He was praised for "maintaining Gandhi's tradition" in his human rights pursuits.
You can share this story on social media: