Night guard arrested in France after photocopying jihadist papers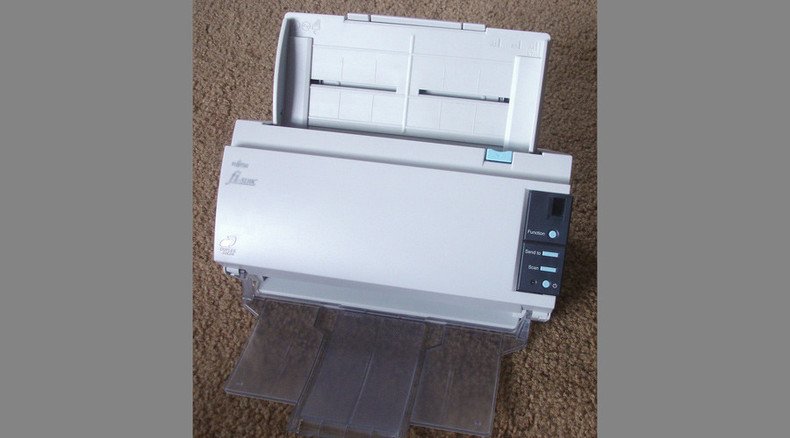 A night guard has been arrested in the French town of Yvelines after he left 'ISIS-glorifying' documents in an office photocopier. A hard drive and a few USB cards with more jihadist materials were discovered at his home.
The 33-year-old man denied having made the copies, according to the French daily Le Parisien. Once in custody, he assured the investigators that it was his acquaintance who had made the copies, but hasn't revealed this person's identity.
The case dates back to the end of last March, and it took place in Guyancourt, near Paris, at a local Chamber of Commerce and Industry (CCI) of Ile-de-France.
A manager found, through a photocopier, documents of an Islamist nature, "glorifying terrorism," according to an unknown source cited by Le Parisien.
The manager alerted the police, and the investigation was launched by a neighboring police station in Trappes, a commune in the Yvelines department.
The night guard gave himself away by the timing of the photocopies: from 5am until 6am.
READ MORE: Most French citizens oppose softer rules on refugee status, even for Syrians – poll
The area of Saint-Quentin-en-Yvelines is carefully monitored by the anti-terrorist services due to the large number of people viewed as Islamists residing there.
Moreover, many left Yvelines to join Islamic State (IS, formerly ISIS) in Syria, and the area is notorious of alleged radicalism, with some employers imposing prayer hours during the working day.
You can share this story on social media: